Palestine
zionist Puppet PA steps up security campaigns against Hamas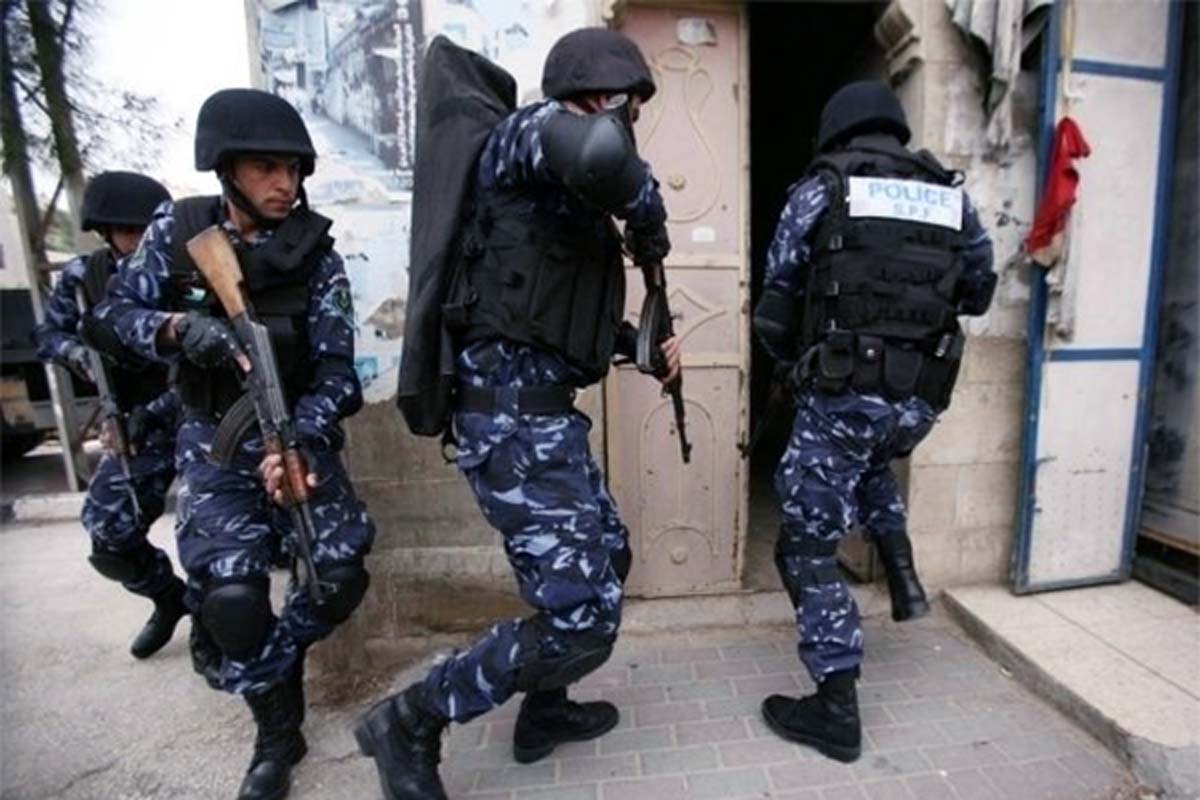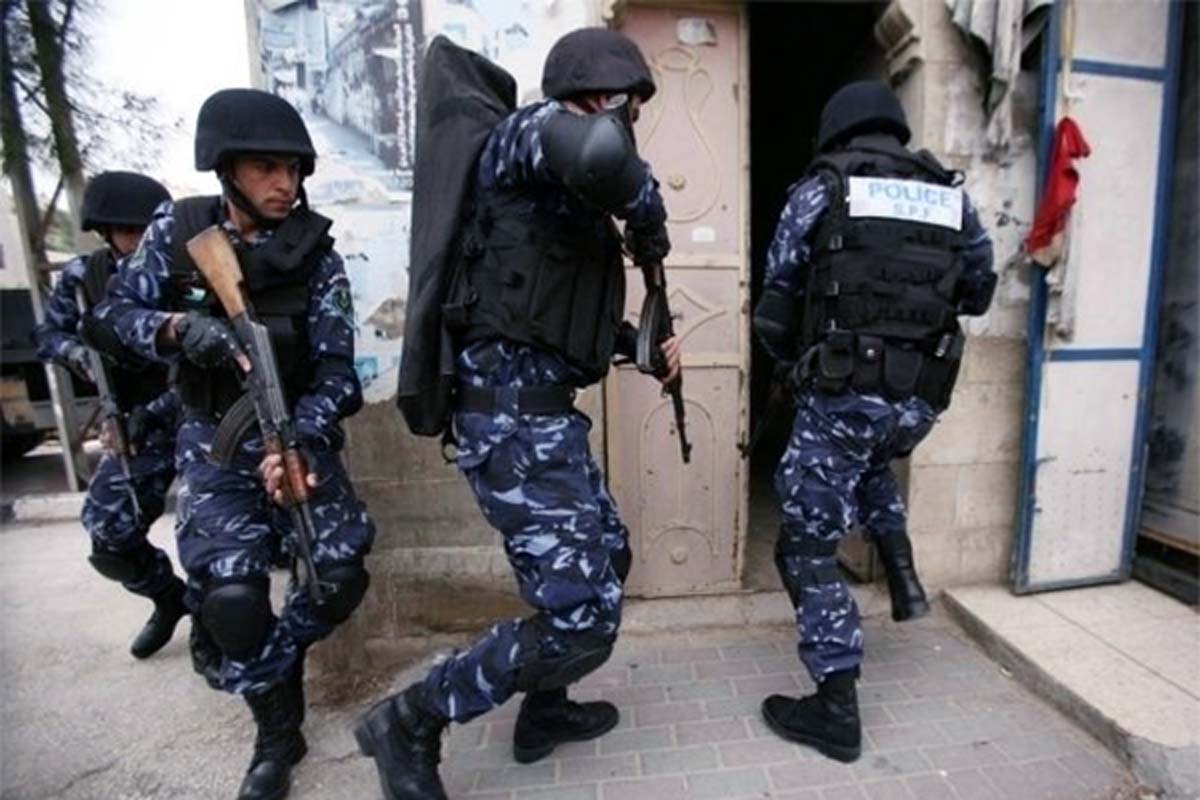 Hamas yesterday accused the Palestinian Authority (PA) security services of stepping up its campaign of arresting and summoning the Islamic movement's members in the occupied West Bank.
In a statement, Hamas said that the PA security services arrested three of its members in the last 24 hours and summoned 16 others in different governorates along the West Bank.
It also noted that they broke into the house of the former coordinator of Hamas students' body in Ramallah Mohamed Al-Ori, who is currently being held in an Israeli prison. The security officials handed his brother a summons.
They also broke into the house of student Mohamed Hashaykeh, confiscated some of his belongings and left a summons for him in the house.
Meanwhile, Hamas said that it would organise a human chain today to protest against political detention and the latest escalation by the PA against its student members.
Hamas' statement pointed out that many of those who were summoned to attend security offices were detained.
It said that the security apparatus has been targeting former prisoners, who spent long terms inside Israeli jails and had been recently released. The statement mentioned Ibrahim Abu-Suroor, who spent nine years in Israeli prisons, Hussein Abou Akar and Mohamed Qawwar.
Earlier yesterday, Hamas blamed the PA security cooperation with Israel for the killing of two Palestinians in Hebron, who were later found to be members of Hamas' military wing.