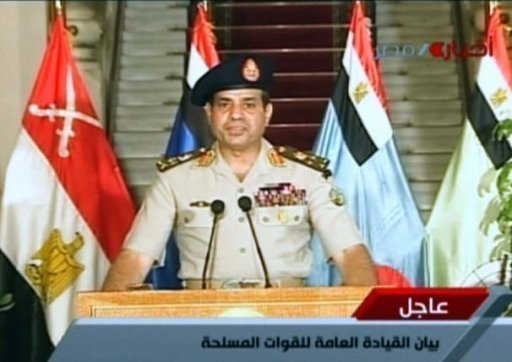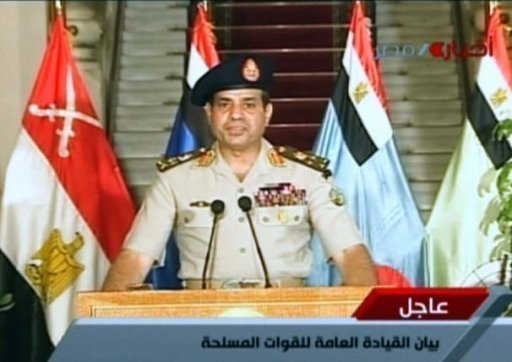 The Egyptian state television announced Thursday that Abdol Fatah al-Sisi has won the presidential vote, adding that 96 % of the voters, at least 21 million Egyptians, chose Sisi with ballots counted from all but a handful of 352 stations
Sisi's only electoral rival, leftist leader and longtime opposition figure Hamdeen Sabbahi, won less than four percent.
Sabbahi conceded defeat, saying "I accept my defeat and respect the people's choice" in the three-day election that ended on Wednesday.
Ahead of the final official results, hundreds of Sisi supporters took to the streets on Wednesday night to celebrate, waving Egyptian flags, setting off fireworks and honking car horns.
"It's a victory for stability," said Tahra Khaled, among the crowd in Cairo's Tahrir Square, nerve centre of the mass protests that led strongman Hosni Mubarak to step down in 2011.