Syria
zionist puppet Syrian opposition chief goes to China to discuss Syria crisis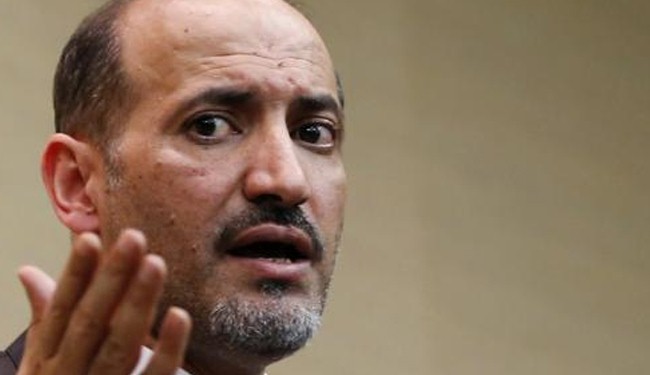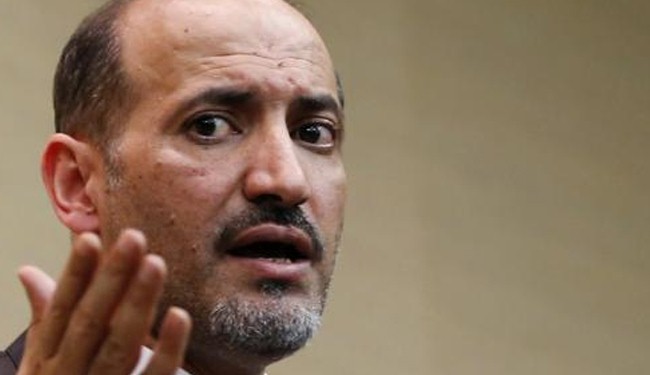 The head of Syria's opposition National Coalition, Ahmad Jarba, is to hold talks later this month in China, a Syrian government ally, his office said on Tuesday.
"National Coalition president Ahmad Jarba will make an official visit to China on April 14," the media section of his office told AFP.
Jarba will discuss "the prospects for a political solution," and explain "the positions of the Syrian people," it added.
Along with Russia, China has given key diplomatic support to Syrian government which has been facing an extensive foreign-charged insurgency for three years.
Jarba's visit to China comes two months after he travelled to Russia following two abortive rounds of peace talks in Switzerland.