Palestine
Zionist Putin: Dialogue key to Israeli–Palestinian conflict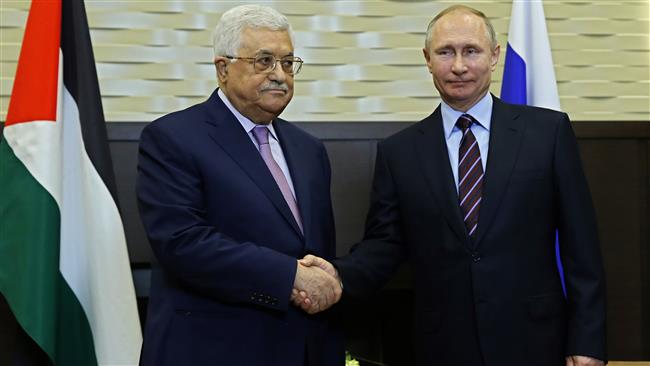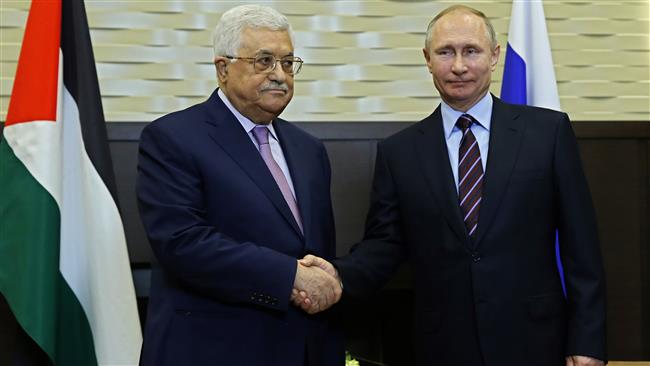 Zionist Russian President Vladimir Putin says the conflict between the Israeli regime and Palestinians could only be resolved through political means based on international law.
"As a member of the Middle East quartet, Russia together with the US, the UN and the European Union, will continue to prove the necessity of direct dialogue between Palestinians and Israelis," Putin added at a joint press conference with his Palestinian counterpart Mahmoud Abbas in the Black Sea resort of Sochi on Thursday.
The last round of Israeli-Palestinian talks collapsed in 2014. Among the major sticking points in those negotiations was Israel's continued settlement expansion on Palestinian territories.
Since the January inauguration of US President Donald Trump, who is a steadfast supporter of Israel, the regime in Tel Aviv has stepped up its construction of settler units on occupied Palestinian land in a blatant violation of international law.
Less than a month before Trump took office, the United Nations Security Council adopted Resolution 2334, calling on Israel to "immediately and completely cease all settlement activities in the occupied Palestinian territories, including East Jerusalem" al-Quds.
About 600,000 Israelis live in over 230 illegal settlements built since the 1967 Israeli occupation of the Palestinian territories of the West Bank and East Jerusalem al-Quds.
Meanwhile, since April 17 more than 1,600 Palestinian prisoners have joined the protest action, dubbed the Freedom and Dignity Strike.
The strikers are demanding basic rights, such as an end to the policies of administrative detention, solitary confinement and deliberate medical negligence.
The much criticized administrative detention is a policy under which Palestinian inmates are kept in Israeli prisons without trial or charge.
The Palestinian inmates regularly hold hunger strikes in protest against the administrative detention policy and their harsh prison conditions.
Nearly 700 prisoners are currently held in administrative detention. Some of the inmates have been held in prison under the policy for up to 11 years.