Palestine
Middle East
Syria
Zionist regime admits failure to intercept Syria missile landing near Dimona
Zionist regime has admitted its missile-defense system tried but failed to intercept a Syrian missile that landed near the regime's top-secret and most sensitive Dimona military nuclear site.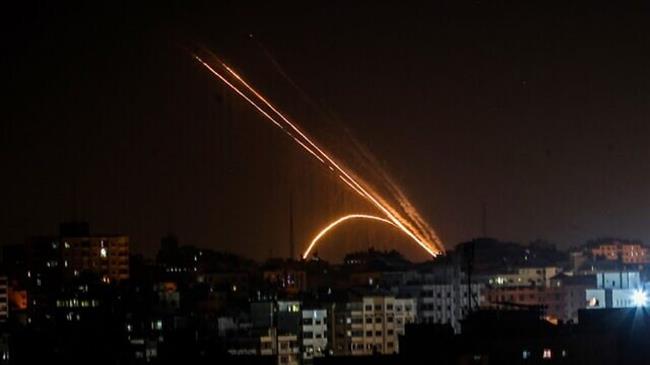 Tel Aviv reclaimed the missile had landed in the Israeli-occupied territories as a result of "errant" Syrian anti-aircraft fire. Israeli minister of military affairs Benny Gantz said the incident was under investigation.
Experts, however, say the path of the projectile flew triggered speculation that Dimona had been the target. They added that Israel insisted to keep the incident mysterious and it had imposed its own story on the media.
The Israeli military said, that in response to the launch, it attacked several missile batteries in Syria, including the one that fired the projectile that struck its territory. Syria's state news agency said Syrian air defences intercepted the Israeli attack that targeted areas in the Damascus suburbs.
Israeli officials were angered by what happened. Avigdor Lieberman, the former minister of military affairs and Prime Minister Benjamin Netanyahu's rival, said the regime had "no functioning government and the power of the deterrence is spent.
The incident happened only weeks after Israel said it had upgraded Iron Dome, in a latest step in Mideast arms race, these upgrades included the ability to knock out threats at higher and lower altitudes, and to strike larger numbers of incoming rockets could be fired mainly from Lebanon, Syria and the besieged Gaza strip.
Tel Aviv has always praised its own Iron Dome missile defense system in repelling attacks. But this time it failed to intercept the Syrian-fired missile which Israel said landed near its nuclear site underscoring Tel Aviv's military fragility.