Palestine
Zionist Regime Announce Closure of Gaza Crossings Sunday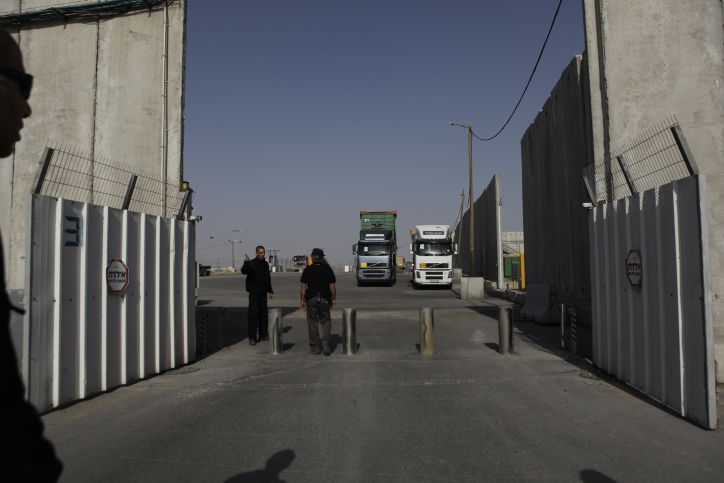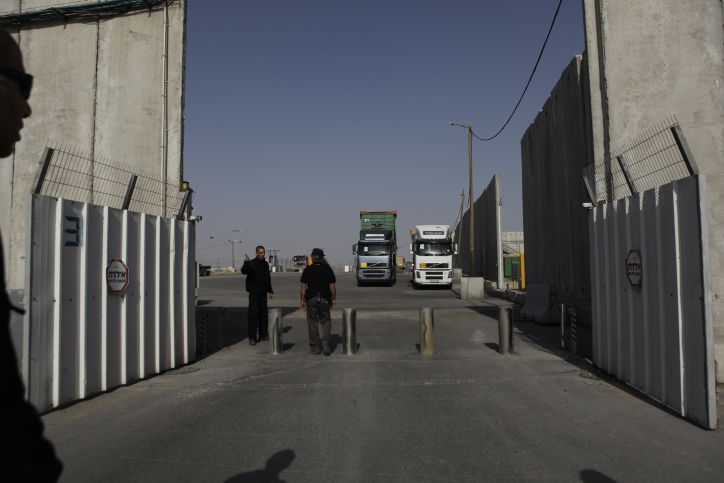 Zionist authorities had told the Palestinian side that they would close down Kerem Shalom, Gaza's only functioning commercial crossing, on Sunday, even without mentioning any reasons, Mounir al-Ghalban, the head of the Palestinian side of the crossing, told media outlets.
He added that Zionist authorities did not mention a date for reopening the crossing, warning against the effect of the crossing closure on Gaza's foodstuff supplies.
Occupation authorities will also close down Erez Crossing in northern Gaza, al-Ghalban said.
He added that only Palestinians on emergency would be allowed to cross between the Gaza Strip and the occupied West Bank through the crossing.
Zionist army spokesman Avichay Adraee, meanwhile, confirmed news about the closure of the two crossings. He said that it would be done in response to the launch of a missile on southern occupied territories late on Friday.
He did not, however, mention the duration of the closure of the two crossings.
Blockaded by Zionist entity – by air, land and sea – since 2007, the Gaza Strip has seven border crossings linking it to the outside world.
Six of these crossings are controlled by occupation authorities, while the seventh – the Rafah crossing – is controlled by Egypt, which keeps it tightly sealed for the most part.
The Zionist entity sealed four of its commercial crossings with Gaza in June 2007 after Palestinian resistance movement Hamas wrested control of the strip from the Ramallah-based Palestinian Authority.
As it currently stands, Zionist authorities allow the Kerem Shalom crossing – which links Gaza to both the enemy entity and Egypt – to operate for commercial purposes.
The Gaza-Zionist entity Erez crossing, meanwhile, is generally devoted to the movement of individuals between Gaza and the occupied West Bank.