Palestine
Zionist regime closer to collapse after Gaza debacle: Iranian Lawmaker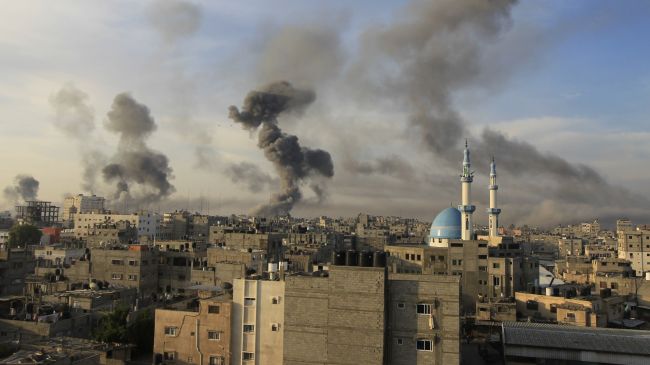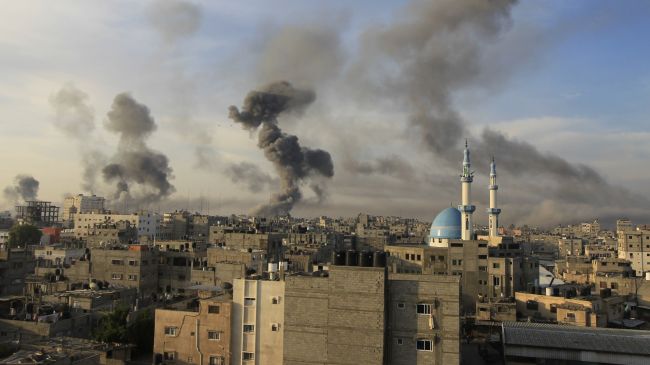 A senior Iranian lawmaker says Israel's failure in its recent war against the Gaza Strip indicates that the fall of the Tel Aviv regime is drawing near.
"The recent failure was added to [the record of] the previous failures of the Zionist regime (Israel), and in the near future we will see that this regime will have to escape because the definite collapse of the al-Quds-occupying regime is imminent," Ismail Kowsari, the deputy chairman of the Majlis National Security and Foreign Policy Committee, said on Sunday.
Kowsari also said Israel pursued several objectives by attacking Gaza, including boosting the morale of its people and military forces and erasing the memory of its failure in the 22-day war.
On the other hand, the Zionist regime wanted to tell regional countries, including Syria, that they will have to face Israel if they resist, the Iranian lawmaker added.
The Israeli regime waged a 22-day war on the densely populated Gaza Strip in 2008, which left more than 1,400 Palestinians, including at least 300 children, dead.
Over 160 Palestinians, including women and children, were killed and about 1,200 others were injured in the Israeli attacks on Gaza that were carried out during the eight-day period of November 14-21.
In retaliation, Palestinian resistance fighters fired rockets and missiles into Israeli cities, killing at least five Israelis.
On Wednesday, Egypt announced that the Israeli regime and the Palestinian resistance movement of Hamas had reached a ceasefire agreement. Under the deal, the Palestinians and Israelis agreed to end all hostilities.
"Unfortunately some of the regional countries including Saudi Arabia… not only did not support [Gaza] but remained silent in the face of these crimes," Kowsari added.
The Iranian lawmaker said the Islamic Republic offered diplomatic and military support to resistance and provided Hamas with its military capabilities and technologies.
"We have always reiterated that we will support whoever stands against Israel," Kowsari said.