Palestine
Zionist regime FM calls for reoccupation of Gaza Strip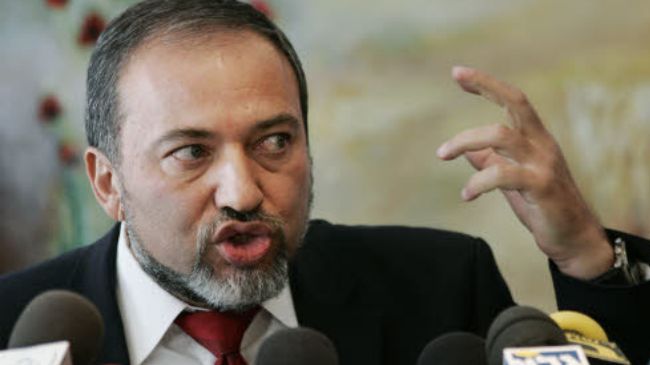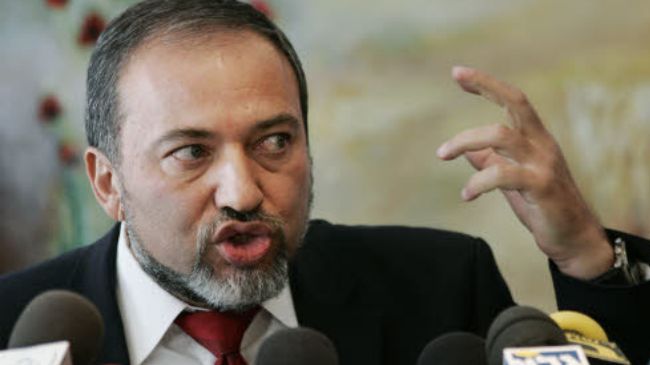 Israeli Foreign Minister Avigdor Lieberman has called for reoccupation of the besieged Gaza Strip as Israeli military forces are gearing up for a possible major offensive on the coastal enclave.
The Israeli radio quoted Lieberman as saying on Sunday that it is time for Tel Aviv to decide about fully conquering the coastal region.
His comments come amid reports that the Israeli military is preparing for an all-out war on the impoverished territory
According to some intelligence sources, Israeli armored brigades have been instructed to get ready to join the army's Gaza Division.
On Saturday, the Israeli regime carried out multiple airstrikes on the central and southern parts of the Gaza Strip, injuring two Palestinians. Another two Palestinians were wounded after Israeli tanks shelled the tiny coastal enclave later.
Meanwhile, in a retaliatory attack, multiple rockets launched from the Gaza Strip landed in southern Israel and wounded several people there. One of the rockets hit a paint factory in the industrial district of the city of Sderot, and set it on fire.
At least two Palestinians were also killed and several others injured in an Israeli drone strike against on Gaza on Friday.
Gaza has been blockaded since June 2007, a situation that has caused a decline in the standard of living, unprecedented levels of unemployment, and unrelenting poverty.
Over 160 Palestinians, including women and children, were killed and about 1,200 others were injured in Israel's eight-day offensive on the coastal enclave, which ended on November 21, 2012.