Palestine
Zionist regime hits central, northern Gaza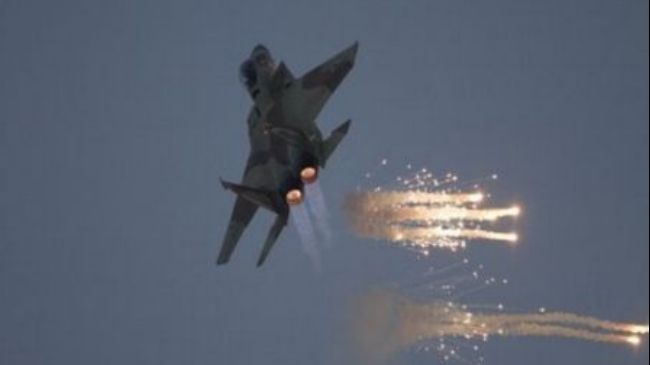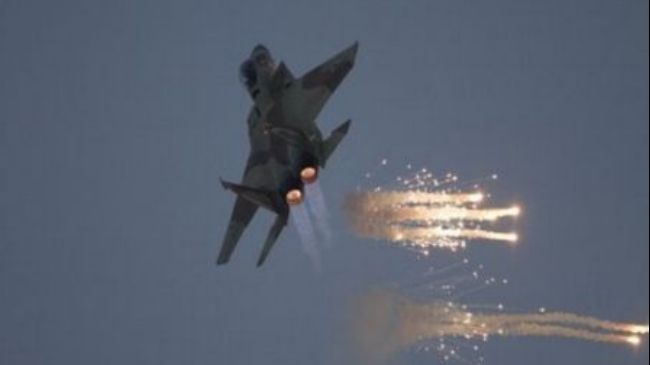 Zionist regime military has carried out two airstrikes on the Gaza Strip, targeting the central and northern parts of the besieged Palestinian territory.
According to Palestinian sources, the first strike was carried out near the Nuseirat refugee camp in the center of the Gaza Strip overnight Monday.
The second raid targeted the northern part of the strip near the community of Beit Lahiya, the sources added.
There were no immediate reports of casualties.
On February 9, two Palestinians were wounded, one critically, in an Israeli airstrike on the coastal enclave.
On January 22, Israeli forces launched a similar airstrike on the blockaded Gaza Strip, killing two Palestinians.
In late December 2013, Israeli Prime Minister Benjamin Netanyahu threatened more assaults on Gaza after the Israeli military launched several air raids on Gaza City.
Israel often targets Palestinians in the Gaza Strip, under the pretext of rocket attacks from the besieged strip. Palestinian movements including Hamas, that controls the Gaza strip, have often denied involvement in such attacks.
The Gaza Strip remains literally cut off from the outside world by a crippling Israeli blockade imposed since 2007.
The siege has turned the densely-populated coastal sliver, home to some 1.7 million Palestinians, into the largest open-air prison in the world.
In November 2012, Israel launched an eight-day war on Gaza. Over 160 Palestinians were killed and some 1,200 others were injured in the offensive.