Human Rights
Zionist regime Israel main obstacle to nuke-free Mideast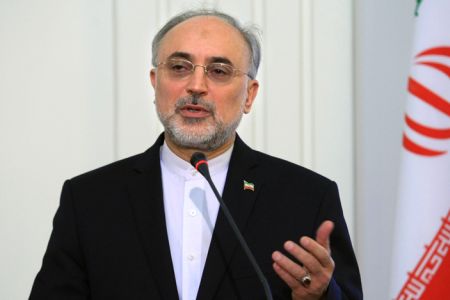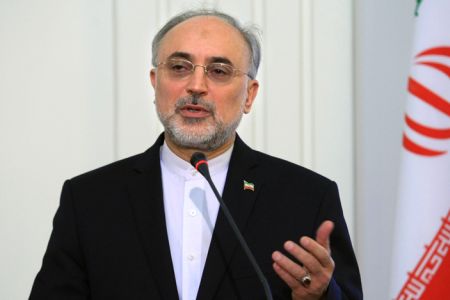 Iranian Foreign Minister Ali Akbar Salehi says Israel's continued refusal to join the nuclear Non-Proliferation Treaty (NPT) remains the main obstacle against the realization of a nuke-free Middle East.
"The stubborn refusal of the Zionist regime [of Israel] to join the nuclear Non-Proliferation Treaty is still the main obstacle in the way of the global implementation of this treaty," Salehi told a meeting of the Non-Aligned Movement (NAM) held in the resort city of Sharm al-Sheikh in northeastern Egypt on Wednesday.
He arrived in the city on Tuesday night to attend the two-day-long meeting.
"And for the same reason, the concept of creating a nuclear-free region in the Middle East, which was suggested by Iran in 1974, has not yet been realized," he stated.
Salehi said every effort must be made in order to obligate Tel Aviv to create necessary conditions for the realization of a nuclear-free Middle East.
Israel is the only possessor of nuclear weapons in the Middle East and has never allowed international inspections of its nuclear facilities nor has it joined the NPT based on its policy of nuclear ambiguity.
The Iranian foreign minister reiterated Iran's determination to protect its national interests, while highlighting the Islamic Republic's commitment to its international obligations regarding non-proliferation of weapons of mass destruction.
"We are determined to exercise our rights within the framework of these treaties," he emphasized.
Salehi hailed the NAM's continuous support for Iran's peaceful nuclear energy program.
The NAM is an international organization comprised of 120 countries that consider themselves not formally aligned with or against any major power bloc. The body represents nearly two-thirds of the United Nations member states.