Palestine
Zionist regime of Israel not to survive: IRGC comdr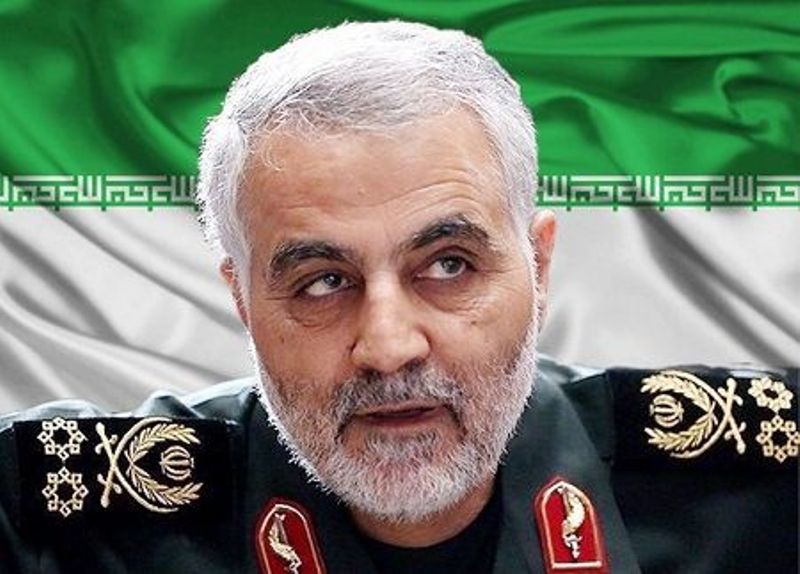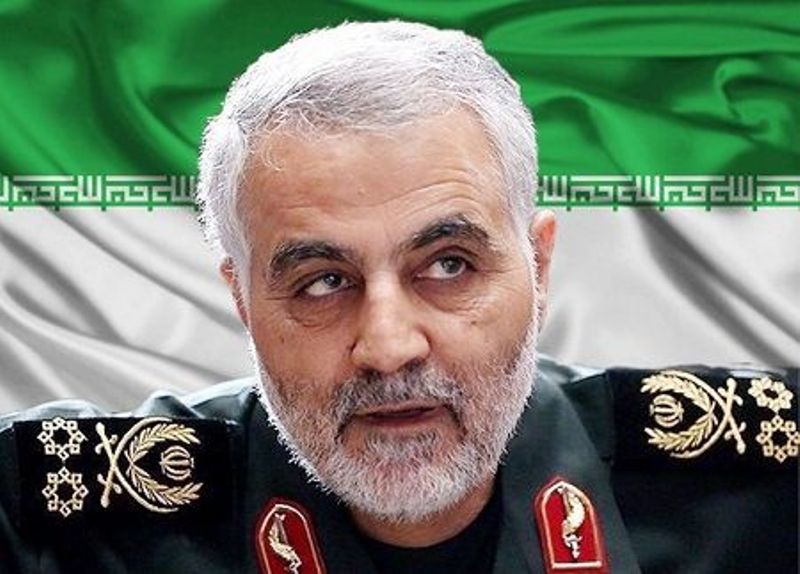 There are indications suggesting that the Zionist regime of Israel will not survive, a top IRGC commander said on Thursday.
Speaking at the conference held in the Iranian capital to mark the 10th anniversary of the martyrdom of Imad Mughniyeh, a top Lebanese Hezbollah, Iran's Islamic Revolution Guard Corps (IRGC) Quds Force Commander Major General Qasem Soleimani said, 'We are never forgetful, and there is no night we sleep without thinking about the enemies.'
'The conducts of the regime show that it will not last, as there are no signs indicating its survival,' he said.
The conference was attended by some prominent figures of the Muslim world, including Nabil Qaouk, a member and deputy member of the executive council of Hezbollah.
Also during the event the annual prize of the conference was awarded to the family of the Lebanese fighter.
Mughniyeh was killed on 12 February 2008 by a car bomb that detonated as he passed by on foot in the Kafr Sousa neighborhood of Damascus, Syria.