Palestine
Zionist regime Slaughtered 52 Palestinian Children Since January 2018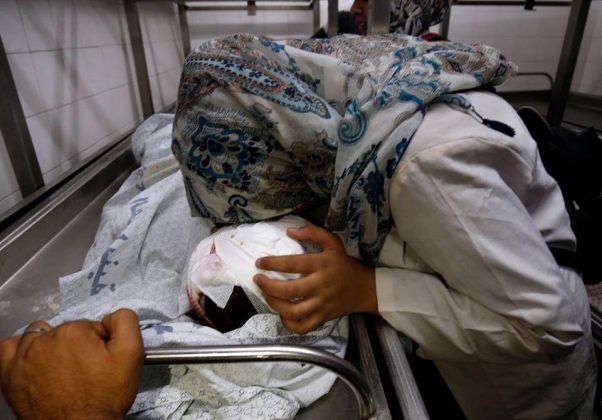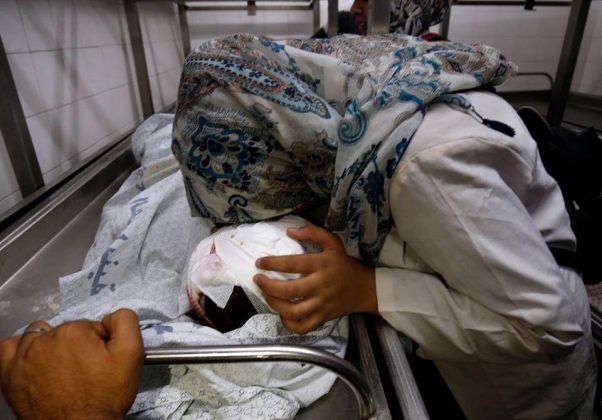 Marking 'World Children's Day', an NGO finds that Israeli forces have killed at least 52 Palestinian children, since January this year.
According to 'Defense For Children International- Palestine' (DCI-P), 52 children have been killed, so far, this year by Israeli forces. The DCI-P stated that 46 of the children killed, this year, were from the Gaza Strip.
Activists are claiming that the shots, inflicted to the upper legs of children, by Israeli Sniper fire, are shots to kill. Of the 52 killed, 18 died as a result of head injuries, 9 to chest injuries and 7 to abdomen injuries. The overwhelming majority, of children killed, died from injuries inflicted upon their upper legs.
Israeli regime forces have killed at least 300 Palestinians this year, injuring more than 24,000.