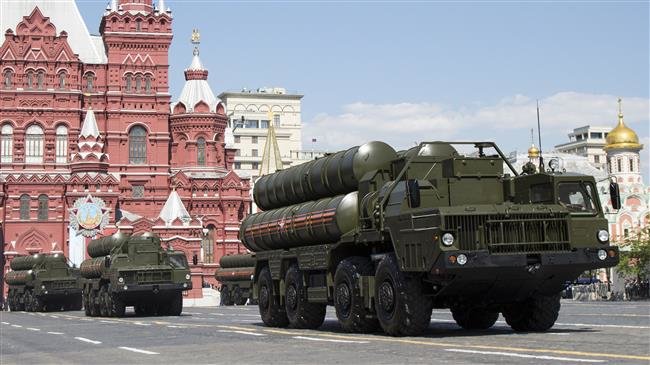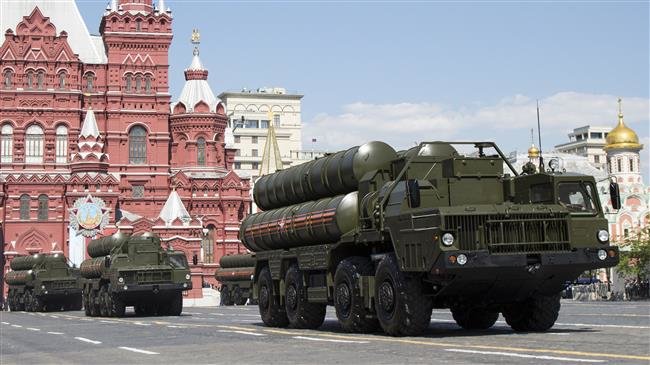 The Zionist regime has threatened to hit the Russia-made S-300 missile defense launchers in Syria, even those manned by the Russian military itself, should the launchers target Tel Aviv's warplanes.
Speaking during a press conference for Russian media on Monday, Israeli Minister of Environmental Protection Ze'ev Elkin said Moscow's supply of the S-300 system to Damascus was "a big mistake" that "might lead to destabilization of the situation."
He then questioned the Syrian army's ability to use the system properly.
"The Syrian military are not always capable of correctly using the hardware transferred to them. In case of improper operation, civilian aircrafts may be harmed," Elkin said.
He further warned that the Israeli regime would take "practical action" in response to alleged attacks from Syria and stressed that Russia "bears partial responsibility" for Syria's use of the system.