Palestine
Zionist regime to reauthorize West Bank separation wall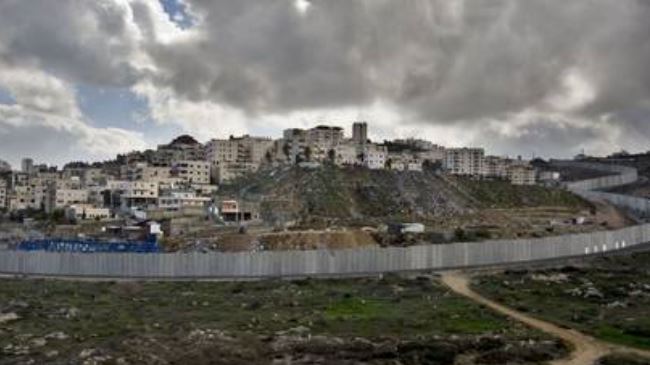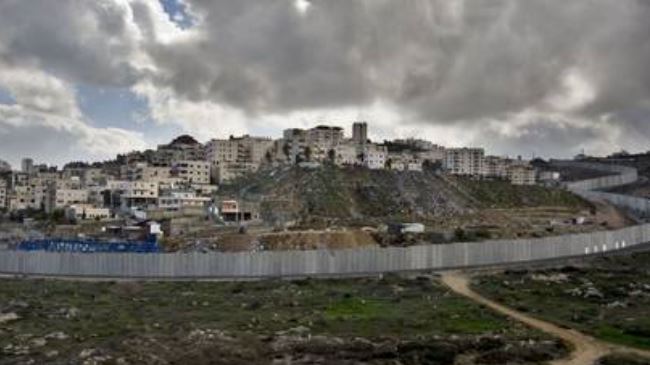 The Israeli regime is going to give the green light once again to the construction of a separation wall alongside an ancient Palestinian village in the occupied West Bank.
Israeli Parliament (Knesset) is expected to re-authorize the forty-five kilometers of barrier walls in the vicinity of the Palestinian village of Batir, near Bethlehem, in the occupied West Bank.
The barrier has been a challenging issue for Israel as it was opposed by the Nature and Parks Authority and criticized by the United Nations Educational, Scientific and Cultural Organization (UNESCO) as endangering ancient terraces. UESCO has put the agricultural terraces in the village on the List of the World Heritage in Danger.
The route passes through the national park lands of the Nahal Rafaim valley and the ancient agricultural terraces of the village. The terraces are almost 4000 years old.
According to the United Nations, the 712-kilometer wall, whose construction began twelve years ago, is 62% complete.
"The High Court of Justice's orders to reauthorize the barrier's route in the area of the village of Battir in light of UNESCO's decision, does not stem from legal issues resulting in the recognition of the Battir terraces as a World Heritage site, but rather from the diplomatic questions connected to the topic," said a legal advisor to the Israeli Ministery of Military Affairs Ahaz Ben-Air.
"There is no legal obstacle to authorizing [the barrier's route], especially given that in response to legal proceedings before the court the route has been changed to lessen harm to the environment and the landscape," said Ben-Ari.
In a non-binding advisory opinion delivered in 2004, the International Court of Justice at The Hague called on Tel Aviv to stop the construction of illegal separation walls in the occupied Palestinian territories.
Last week, the Israeli High Court of Justice, upheld a law to permit Israelis to keep Palestinians out of their communities. Rights groups harshly criticized the move and described it as "racism and discrimination".
In 2000, Israel built walls along the southern al-Quds (Jerusalem) neighborhood of Gilo. The walls have also been built along parts of the Gaza border to prevent Palestinians from entering the occupied lands.