Palestine
Zionist regimePM Urges "Defense Budget" Hike due to Multiplying 'Threats'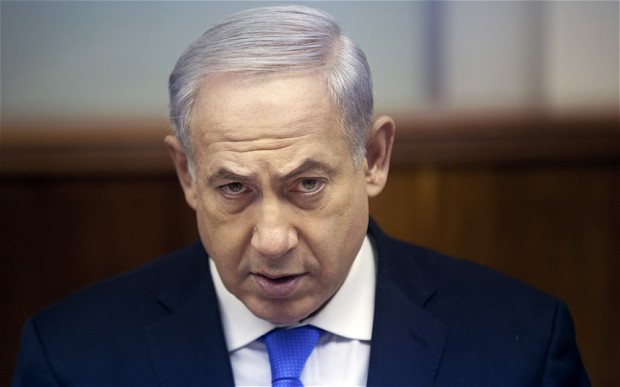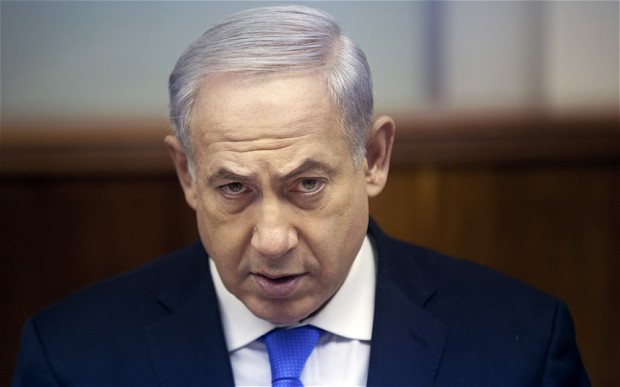 Israeli Prime Minister Benjamin Netanyahu on Monday called for an increase in defense spending, after a bloody and costly war against Gaza.
"There is no 'leader' who, faced with the 'threats' that are multiplying around us, would not allow or demand a significant increase in the defense budget, to counter security challenges," he said in a statement.
Such an increase would likely involve "several billion" Israeli shekels, Netanyahu said.
Netanyahu and Defense Minister Moshe Yaalon have been fighting for a big hike in defense spending against fierce resistance from Finance Minister Yair Lapid.
The Zionist entity waged a 50-day war against Gaza Strip during July and August, claiming over 2100 Palestinian martyrs.
The financial cost to 'Israel of its the third and longest Gaza war in six years is estimated at around three to four billion dollars, experts say.
The defense ministry has demanded a grant for a similar sum to restock on ammunition, including for its Iron Dome defense system.
Israeli media say the treasury wants to limit the sum to $690 million.
If it gives into the financial demands of a powerful military lobby, the Zionist government could be forced to cut budgets elsewhere, particularly in education, and to increase taxes, bringing socio-economic pressure on itself.
Defense spending is expected to reach $18 billion this year — making up some six percent of GDP — and includes some $3 billion in aid from ally the United States.
Russia suggests convoking an international conference for a comprehensive study of terrorism and extremism in the Middle East and North Africa, Russian Foreign Minister Sergei Lavrov said Monday.
"We put forward an initiative, to be considered by all regional and international powers, of launching a well-prepared international conference for a deep and comprehensive study into the problems of extremism and terrorism in the Middle East and North Africa, to be held under the UN Security Council mediation," Lavrov said on the sidelines of an international conference on Iraq.
The foreign minister said that "underlying causes should be studied, not just symptoms for this rise in extremism."
Source: AFP