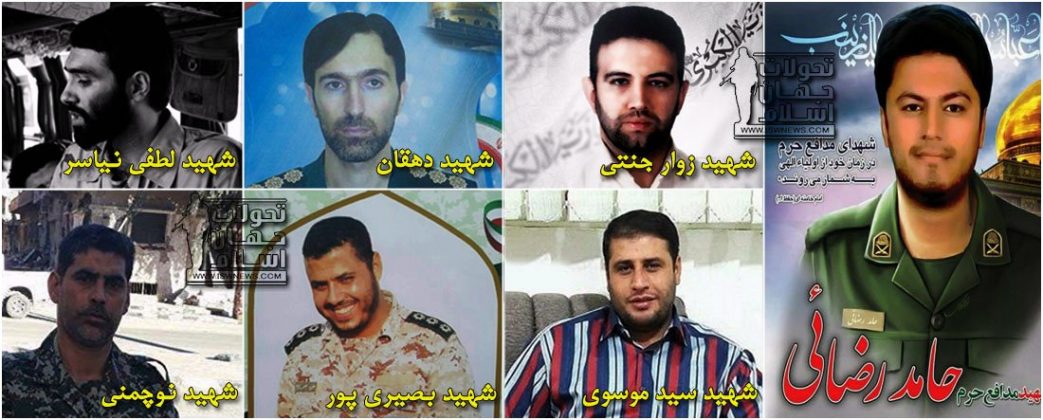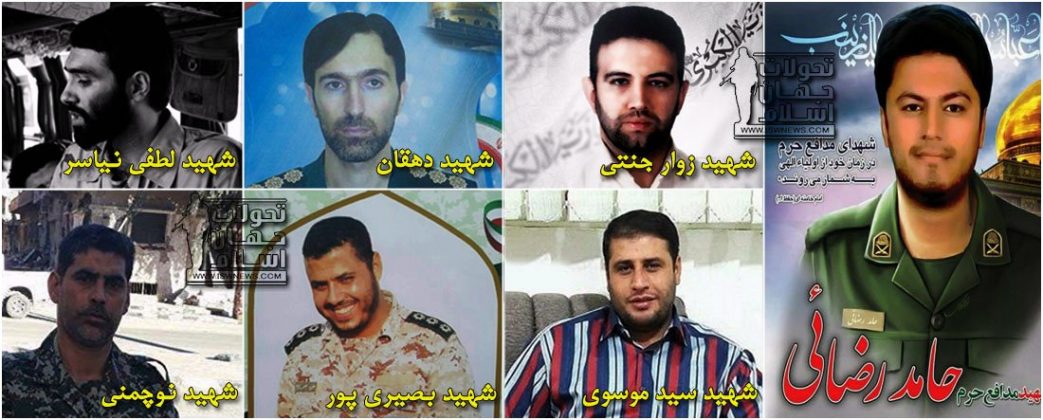 The zionist attack on the T-4 Military Airport, yesterday, killed a total of seven Iranian soldiers, the Islamic World News reported this afternoon.
In addition to the seven Iranian soldiers, another seven Syrian military personnel were among the dead at the T-4 Airport yesterday.
The Iranian Foreign Ministry slammed the zionist attack on Monday, stating that the latter is attempting to escalate the violence in Syria.
Rabid regime has not issued an official statement regarding the attack.