Palestine
Middle East
Resistance Axis
Zionist regime's bulldozer razes another Palestinian home in al-Quds
The Israeli municipality of al-Quds has demolished a Palestinian-owned house in the occupied city, leaving another Palestinian family homeless.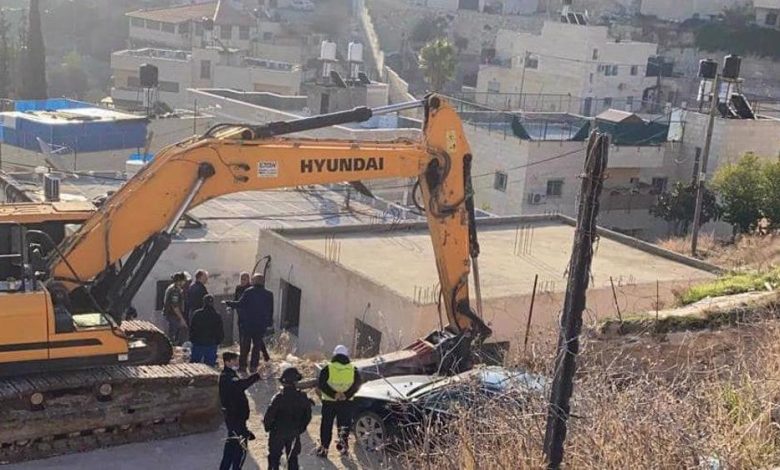 Wafa news agency reported that Israeli police sealed off the vicinity of the building in southern East al-Quds neighborhood of Jabal al-Mukaber before the municipality bulldozer destroyed it.
During the demolition, residents clashed with the Israeli forces, who fired tear gas and rubber bullets at the protesters and injured several of them.
The Tel Aviv regime regularly flattens Palestinian homes and structures in al-Quds under the pretext that they lack building permits.
However, Palestinians and rights groups say the moves are aimed at seizing more Palestinian lands to expand Israeli settlements.
The United Nations has reported a 21 percent increase in the number of Palestinian structures that were confiscated or destroyed this year.
Most of the international community considers Israeli settlement construction illegal under international law and an obstacle to the so-called two-state solution to the Israeli-Palestinian conflict.
Nearly 700,000 Israelis live in illegal settlements built since the 1967 occupation of the Palestinian territories of the West Bank and East al-Quds.
The UN Security Council has in several resolutions condemned the Tel Aviv regime's settlement projects in the occupied Palestinian lands.