Palestine
Zionist regime's high school grooming students to become Iran spies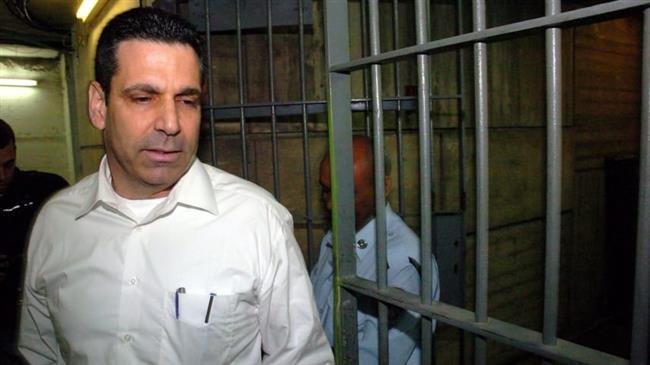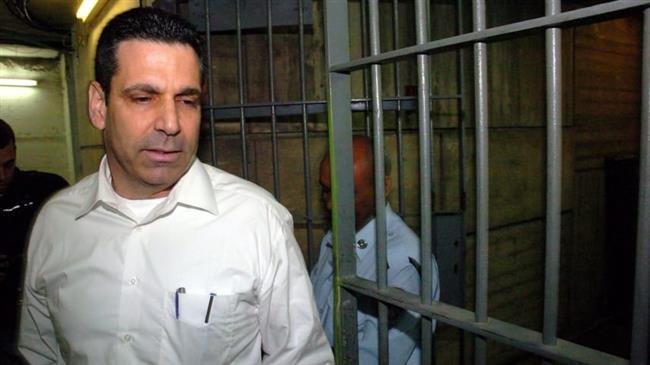 'israel's only high school teaching Farsi language is using the course to help the regime's intelligence agencies train agents who can spy on Iran.
Developed by retired Israeli general Pini Shmilovich, the "Iran, Security and Intelligence" program at Ben Gurion High School in the central city of Petah Tikva offers specialized courses in understanding Iranian culture and government system, according to a report by Voice Of America (VOA).
The course also indoctrinates the 16- and 17-year-old teens with propaganda about how Iran is supporting groups that are "hostile" to Israel and the Islamic Republic's role in sectarian conflicts across the Middle East region.
The government-approved project began in 2014 and has so far trained some 50 certified Farsi-speaking students, 20 of whom have made it to the Israel's military intelligence community after being handpicked during their mandatory military service.
Israeli high schools usually only teach Arabic as their only optional foreign language while English is mandatory for all students.
Shmilovich, who served in Shin Beth — the Israeli regime's internal security agency specializing in counter espionage — said the course helps Israeli spies to be "proactive" with regards to Iran.
"I think it's important that in Israel, there will be enough people who know what Iran is, and who can influence and be pro-active in the issue of the relationship between Iran and Israel,"
The students told VOA Persian that they took the voluntary course because they thought doing intelligence work, specially against Tehran, was prestigious.
"I have a better knowledge about languages, and I'm serious about what I'm doing," said a male student. "You have to be honest and know to keep a secret when you are going into intelligence. And I think I am able to do it."
Hanna Jahanforooz, an Iranian-born Israeli singer and educator who teaches the Farsi course, said she thought "it's OK" that her work was being used to groom spies who would go on to work against her own country of origin.
Israel's Mossad and other spying agencies are heavily invested in carrying out espionage operations against Iran.
Iran's intelligence organizations have been increasingly foiling espionage and terrorist operations inside the country over the past several years. Many of the suspects detained in such operations admit to having received Israeli support in form of money, arms or intelligence equipment.
However, the battle goes both ways as earlier this year, Israel arrested a cabinet minister charged with high-profile spying for Iran.
According to Shin Bet, Gonen Segev had been working for Iranian intelligence services from 2012, handing over "dozens" of sensitive reports during meetings in a number of countries.
In response to the news, Iranian Intelligence Minister Mahmoud Alavi said in August that Tehran had "brought under our control a member of a cabinet of a hostile country" without elaborating.
"The counter-espionage sector of the intelligence ministry is one of the most powerful among world's intelligence services," he stressed.