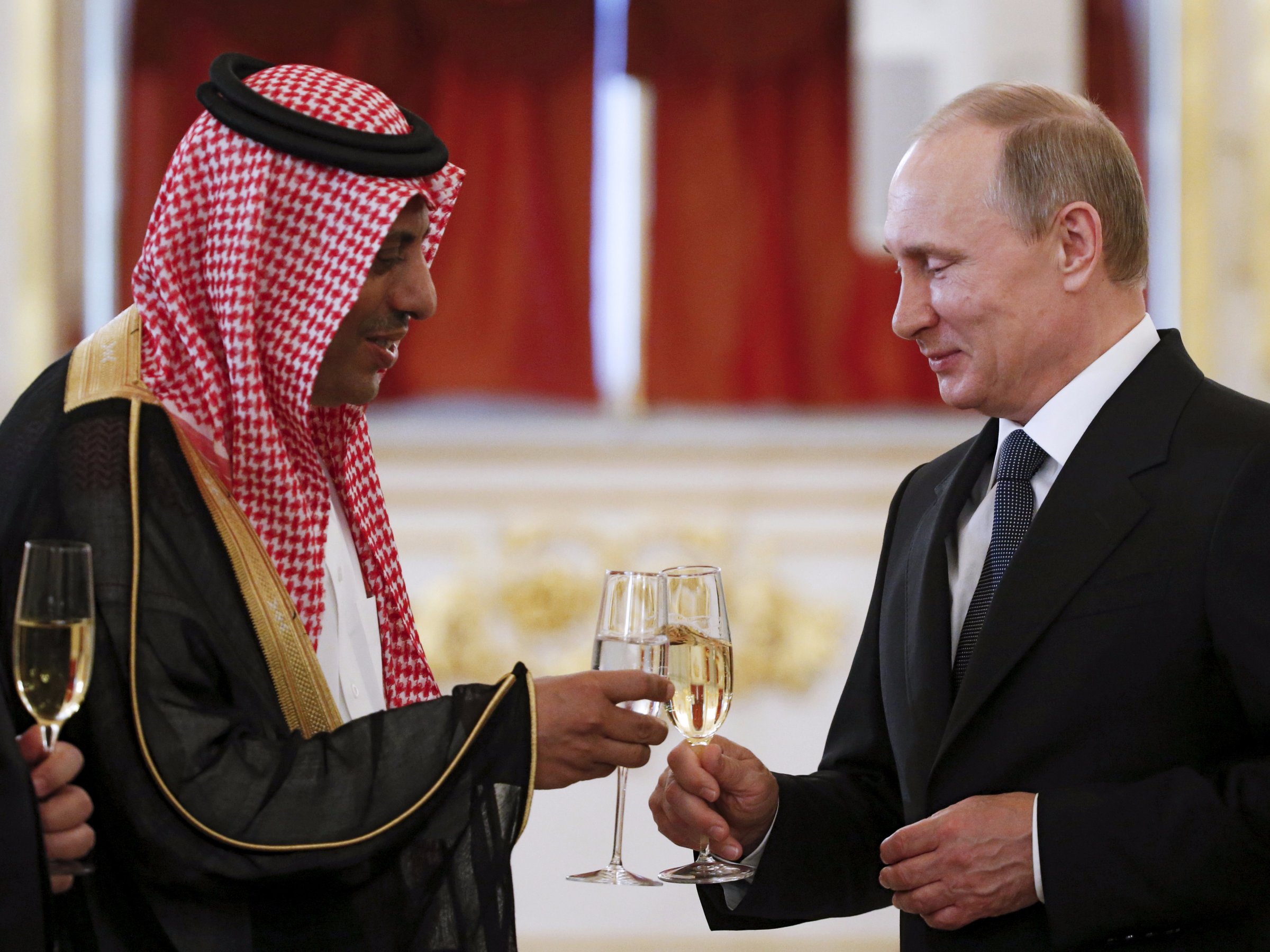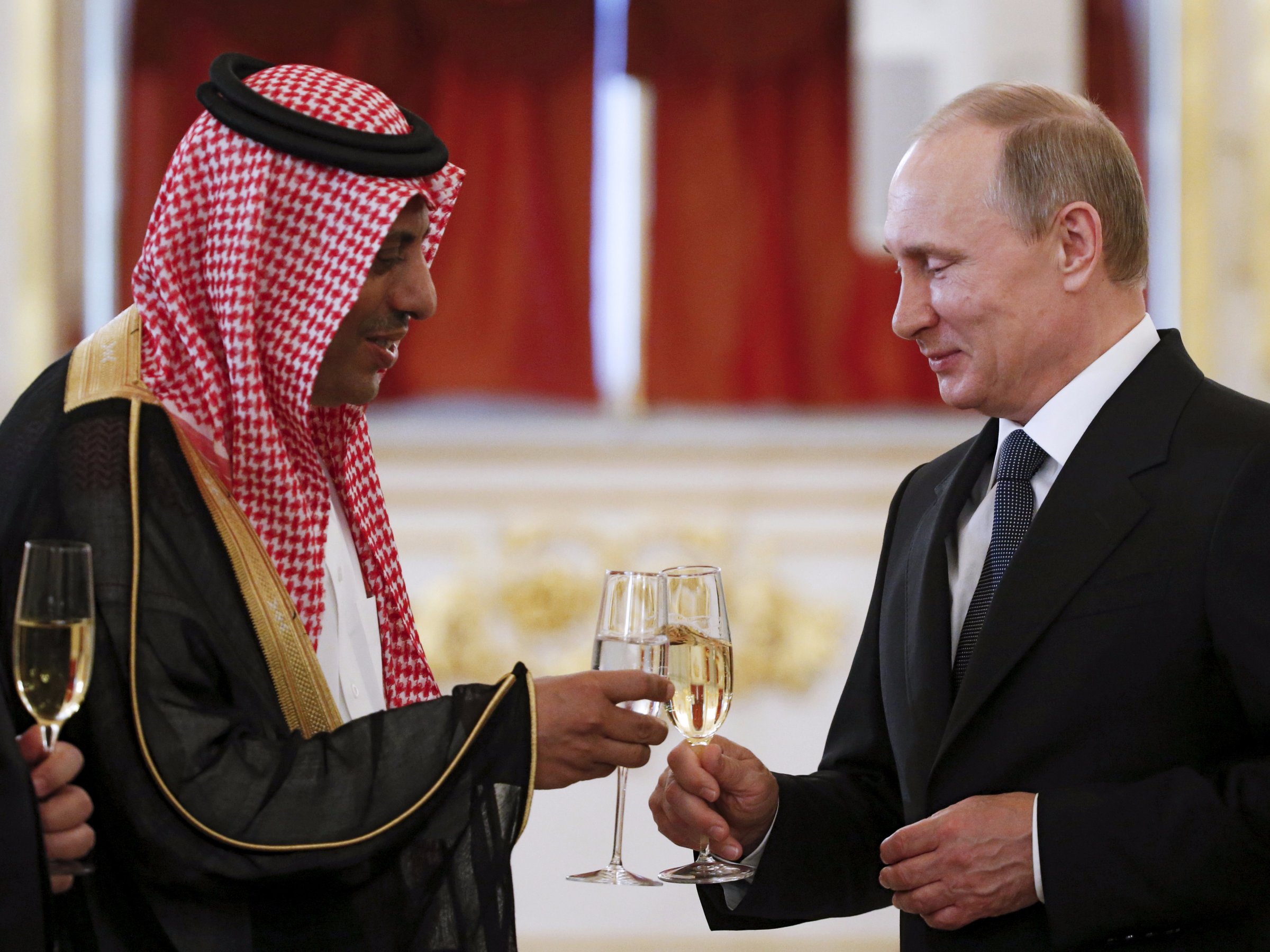 Zionists regimes of Russia and Saudi Arabia say they have reached a deal to "act together" to try to stabilize oil prices.  Nevertheless, the two countries – which are currently the world's biggest oil producers failed to agree on a production freeze plan.
Russia and Saudi Arabia in a statement "noted the particular importance of constructive dialogue and close cooperation between the largest oil-producing countries," AFP reported.
Their comments came in a joint statement after a meeting at the G20 summit in China.
Russia's Energy Minister Alexander Novak described the announcement as marking a "new era" in cooperation between Russia and Saudi Arabia and insisted it would have a "critical significance" for oil markets.