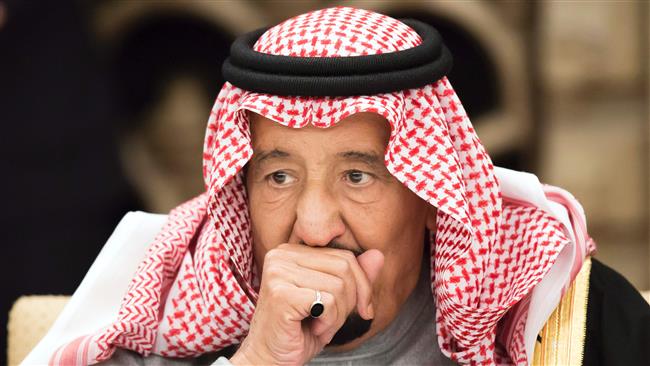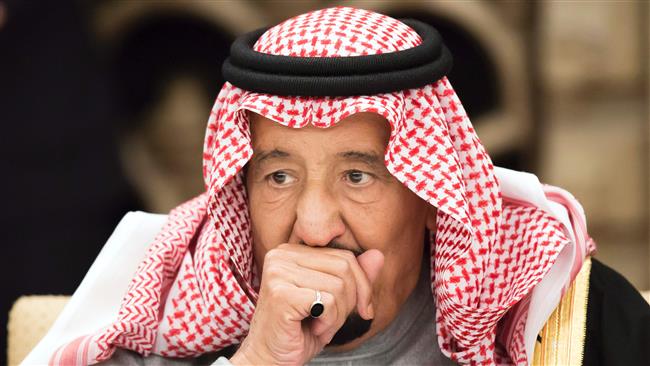 Saudi Arabia has restored financial allowances to civil servants and military personnel in an attempt to thwart possible unrest after calls for protests spread across the kingdom.
King Salman bin Abdulaziz Al Saud issued a royal decree, restoring "all allowances, financial benefits, and bonuses" that were cut back in September in the face of slumping oil prices and rising military expenditures.
Saudi Arabia, once known for its lavish public spending, has been hard hit by low oil prices and a costly military operation against its southern neighbor Yemen.
It has spent billions of dollars on weapons bought from the kingdom's Western allies for a military campaign which has cost the lives of more than 10,000 Yemeni people.
King Salman's decree added a two-month salary bonus for forces fighting in the kingdom's war on Yemen.
The decision came following calls for demonstrations in four Saudi cities over the weekend.
Under the Twitter hashtag "April 21 movement", Saudis circulated statements last week calling for the reinstatement of the financial benefits, an end to the sale of shares of state oil giant Aramco, a constitutional monarchy and the restoration of the powers of the religious police.
Over the weekend, regime forces were heavily deployed in central Riyadh, although no protests appeared to materialize.
Minister of state Mohammed Alsheikh said Deputy Crown Prince Mohammed bin Salman recommended the change after alleged better-than-expected budget figures in the first quarter of 2017.
"The government has conducted a review of the measures initiated in the fall in relation to the public-sector employees' allowances," Alsheikh said in a statement.
"A number of fiscal adjustment measures were taken over the last two years which led to a strong improvement in the government's fiscal position," he added.
The cuts were part of a series of measures taken by the Saudi government to curb the kingdom's financial perks.
The developments come after a cabinet reshuffle that apparently aimed to tighten grip on power.