Saudi Arabia
Turkey
Zionist Saudi King in Turkey: 500 Cars Hired for King's Transport in Ankara, Istanbul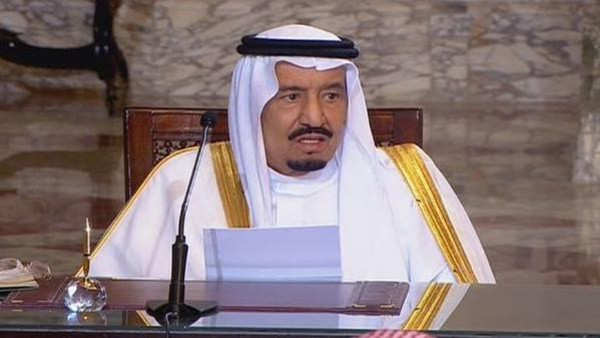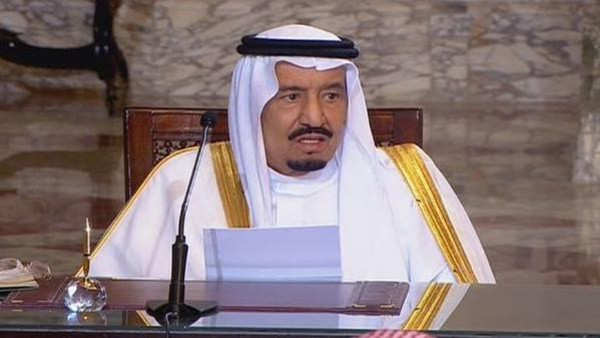 Zionist Saudi regime King Salman arrived in Turkey on Monday for a visit aimed at tightening increasingly close ties between the two overwhelmingly allies, receiving a lavish welcome that underlined the strength of relations.
The 80-year-old zionist king was welcomed at Ankara airport by a delegation personally led by Erdogan, in an unusual break from protocol and showing the importance Turkish regime attaches to the visit.
Television footage showed the king, wearing black sunglasses, serenely descending from the plane with a special escalator rather than steps before being welcomed by Erdogan.
Salman is expected to hold talks on Tuesday at Erdogan's presidential palace in Ankara expected to focus on the Syrian conflict.
Salman will then attend the Organisation of Islamic Cooperation (OIC) summit in Istanbul on Thursday and Friday after wrapping up talks in the Turkish capital.
Local media reported that he will stay in Ankara in a 450 square-meter (4,850 sq ft) hotel suite, with bullet proof windows reinforced by bomb-resistant cement.
A 300-person Saudi delegation had earlier arrived in Ankara to coordinate the king's accommodation and deal with security issues, the Hurriyet newspaper said.
Five hundred luxurious Mercedes, BMW and Audi cars had been hired for the king's transport in Ankara and Istanbul, it added. The king's personal belongings had all been shipped to Turkey in cargo planes.
Saudi Arabia and Turkey have forged close alliance after their relationship had been damaged by Riyadh's role in the 2013 ousting of Egyptian president Mohammad Mursi, a close ally of Ankara.
Turkey will take over the OIC's rotating presidency from Egypt at the Istanbul summit.