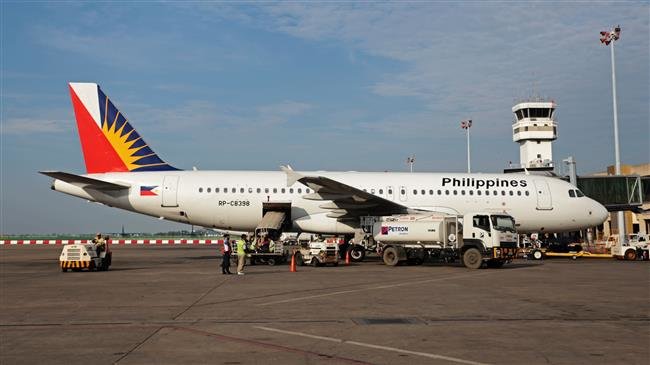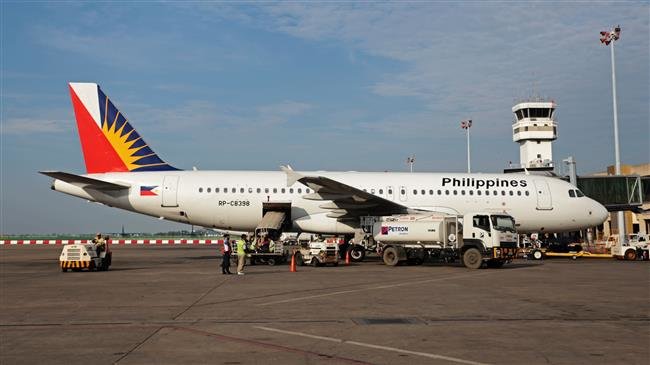 The Philippines' national carrier has requested permission from Saudi Arabia to use the kingdom's airspace for Israeli-bound flights, months after Riyadh approved a similar request from India.
Jaime Bautista, Philippine Airlines' president, told Reuters on Wednesday that the Southeast Asian country's Civil Aeronautics Board sent a formal letter to Riyadh in October, asking Saudi officials for overflight rights.
This allows shorter and cheaper Filipino flights to Israel, Bautista said, adding that the airline can launch a direct line to Tel Aviv's Ben Gurion airport in six months should Riyadh approve its request.
It was not clear whether the talks also concerned airspace access to Israeli flights to the Philippines.
Israel's flag carrier El Al, has already appealed to the International Air Transport Association, a trade association of the world's airlines, to help it gain access to Saudi airspace.
The permission is critical for both the Philippines and Israel as the number of Filipino tourists visiting the occupied Palestinian territories rose by 61 percent in 2017. Tourism in the other direction rose by 42 percent in 2016.
Philippines' Department of Transportation Undersecretary Antonio Tamayo confirmed last month that his country had gained landing rights in Israel as a result of the Philippines president's visit to Tel Aviv in September.
According to him, Israeli-bound flights would be more than an hour longer without the permit from Saudi Arabia.
It was reported in February that Saudi Arabia had allowed Air India's Israeli-bound passenger jets cross its airspace. The first flight flew over Saudi Arabia and into Israel in late March.
The Riyadh regime has banned Israel-bound flights from using its airspace over the past 70 years. However, private jets can still fly from Saudi Arabia and other Persian Gulf countries to Israel provided they make a stop-over in Jordan's capital Amman first.
Observers have linked Riyadh's willingness to let Israeli-bound flights through to the kingdom's gradual normalization of ties with Tel Aviv, a process accelerated by Crown Prince Muhammad bin Salman's ambitions.
In November 2017, months after bin Salman was appointed as the heir to the crown, Israeli Energy Minister Yuval Steinitz revealed for the first time that Tel Aviv had covert contacts with Riyadh.
"We have partially clandestine ties with many Muslim and Arab countries. It's the other side who is interested in hiding it," Steinitz said, noting that Saudi and Israeli leaders were working with each other to block Iran's growing influence in the region.