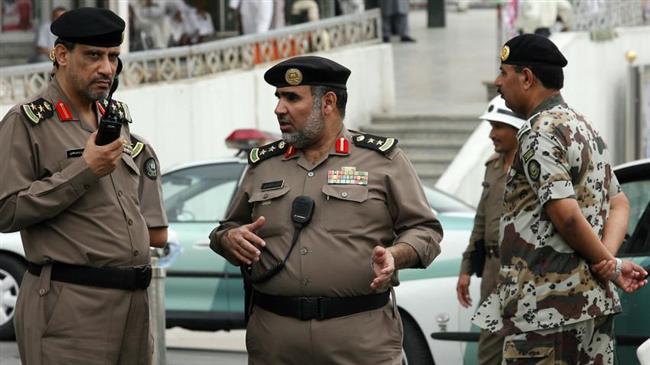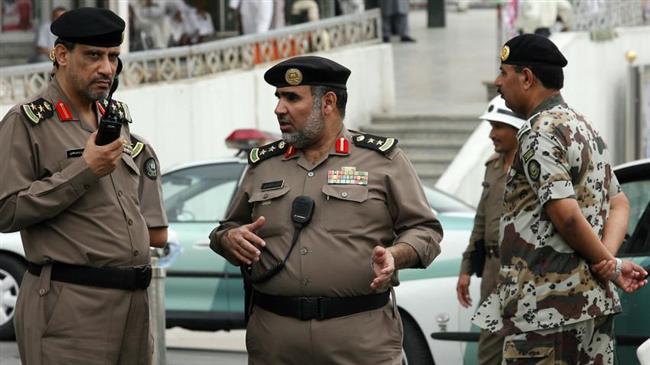 Saudi Arabia says it has arrested 17 people in a sweeping crackdown, which has mostly targeted female human rights campaigners.
Last month, the kingdom nabbed 11 people, including high-profile female activists, blaming them for anti-establishment activities. On Saturday, the authorities said the number of those arrested had reached 17.
They did not specify whether the new detainees were activists, only saying that they had promoted insecurity in the kingdom.
According to a statement by the Public Prosecutor's Office and carried by the official Saudi Press Agency, eight of the detainees have been temporarily released.
The rest were being kept after "confessing" to a slew of charges, including suspicious contact with "hostile" organizations and recruiting people in sensitive government positions.
The widening sweep has prompted international outrage, with rights groups saying the crackdown is discrediting claims by the crown prince to be a "liberalizing reformer".
Addressing Crown Prince Mohammed bin Salman, Amnesty International has said "a PR campaign calling yourself a reformer means nothing if you are arresting peaceful activists simply because they are calling for reforms."
Saudi Arabia is the last country in the world to permit women to obtain driving licenses.
In September last year, Riyadh removed the driving ban on women as part of reforms to undo the damage the ultraconservative kingdom has suffered for decades of human rights violations.
In 2016, Saudi Arabia was ranked 141 out of 144 on the Global Gender Gap Index.