Saudi Arabia
Zionist Saudi Regime Interior Ministry Shapes Teams of Assassins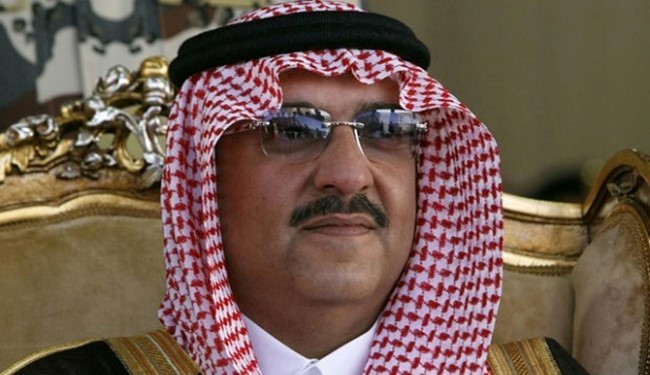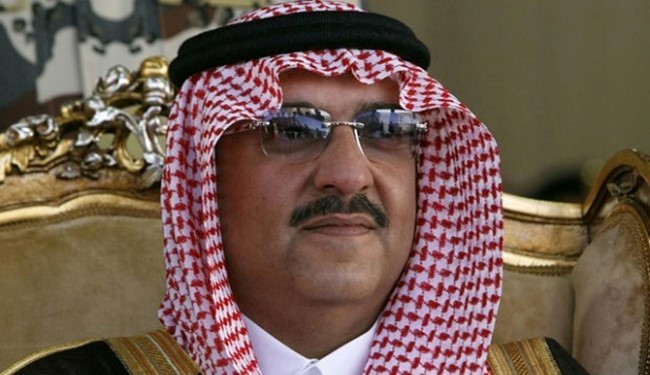 A source close to Saudi Arabia's opposition groups said the zionist kingdom's interior ministry has set up highly-trained security teams to assassinate dissident figures and peaceful activists in Qatif governorate, Eastern Province.
Speaking on condition of anonymity, the source said Crown Prince Mohammed bin Nayef, also the interior minister, is personally pursuing and monitoring the formation and activities of the security teams.
According to Nahrainnet news website, 23 Saudi political activists have been put on the list to be killed by the secret units in Qatif region.
The report added that famous opposition figures in the city of Qatif who are regarded as "a threat" to the Saudi regime, are the possible assassination targets despite their peaceful activities.
International human rights organizations have criticized Saudi Arabia for failing to address the rights situation in the kingdom.
They say Riyadh has persistently implemented repressive policies that stifle freedom of expression, association and assembly.
Activists say there are over 30,000 political prisoners in Saudi Arabia.