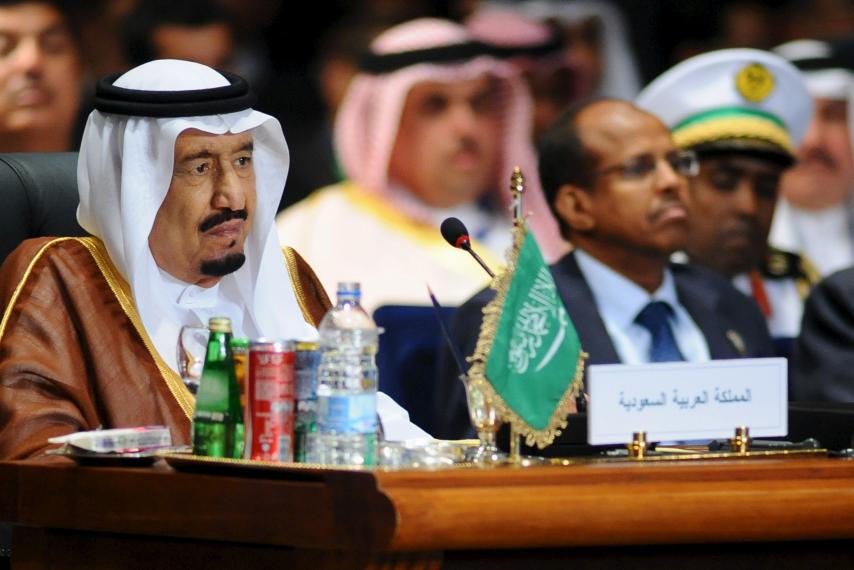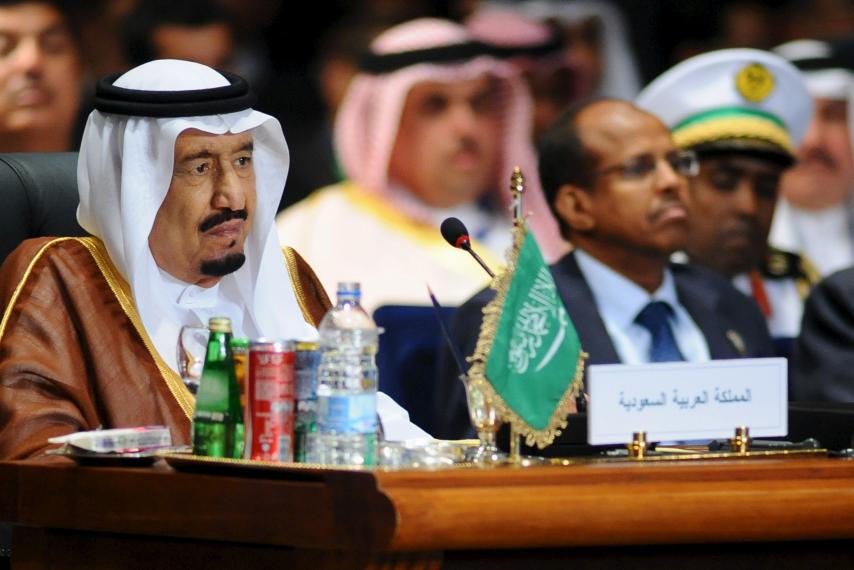 Saudi Arabia moved the location of April Arab League summit from its capital to an eastern port city of Dhahran, the Information Ministry announced.
This comes days after Yemeni revolutionary forces fired a barrage of ballistic missiles on several airports across the Kingdom, including Riyadh.
"The 29th summit of the Arab League will be held in Dhahran on April 15," the ministry said in a statement, without stating the reason for this decision.
The summit was initially planned for late March but was put off by foreign ministers of the 22-nation regional bloc after it coincided with a three-day presidential election in Egypt, a member state.