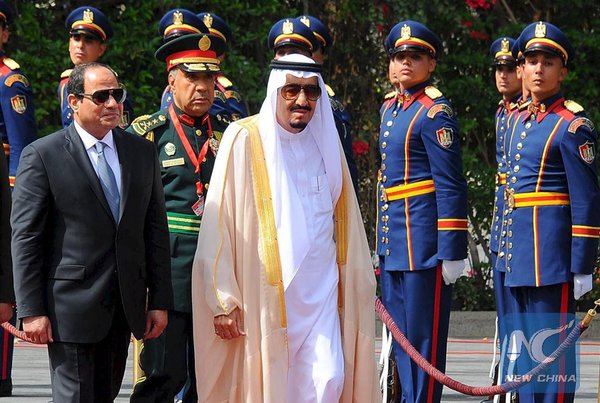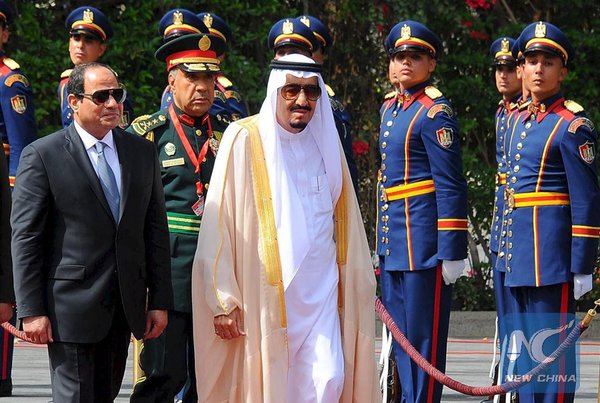 The Egyptian newspaper Al-Ahram reported that Egypt informed the Zionist entity that KSA will be committed to Cairo's pledges regarding the situation of Sanafir and Tiran Islands in the context of Camp David pact which was concluded with Israel in 1979.
Al-Ahram added that contacts have been held between the Egyptians and the Israelis to discuss all the developments related to the agreement between Cairo and Riyadh on the Maritime Delimitation at al-Aqaba Gulf.
The paper added that the Israeli side did not show any reservation about the agreement.
It is worth noting that the Sanafir and Tiran islands are Saudi, but KSA hired them to Egypt which lost them during the Israeli-Arab war in 1967.
Later, the Islands were controlled by international troops in accordance with what Camp David pact stipulated.
The political activist, Mujtahid, said in a tweet that constructing the bridge that links Saudi to Egypt will be monitored and administered by Tel Aviv  in addition to Riyadh and Cairo.