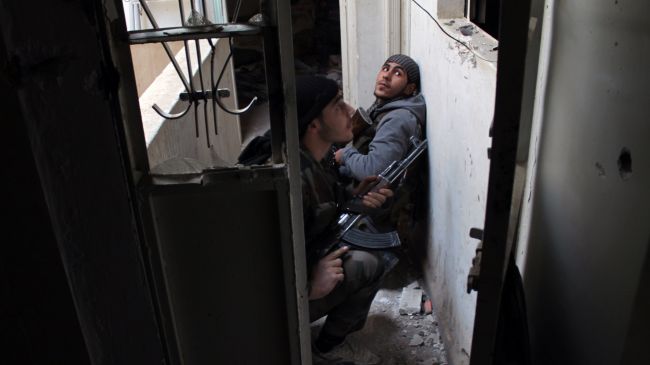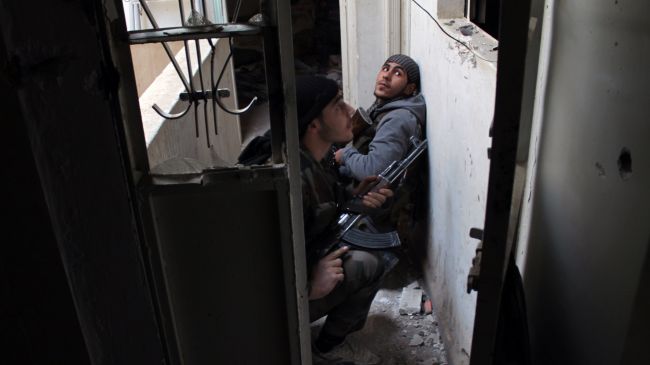 Saudi Arabia is training foreign-backed militants in Syria as part of a new push to topple the government of President Bashar al-Assad, a new report says.
The Kingdom has teamed up with Jordan, the United Arab Emirates and France in adopting the new policy to bolster militants in Syria, the Foreign Policy magazine reported.
This comes as Pakistani instructors are also involved in the new project with sources saying that Pakistan could be given the responsibility for training two militant brigades, with about 5,000-10,000 militants.
According to the Foreign Policy report, the main goal of the project is to unite the mainstream armed opposition in Syria, many of whom are extremist forces, under the banner of a unified army.
The decision came after signs of rift in relations between Washington and Riyadh became evident. Washington has recently abandoned plans to launch a military strike against Syria.
On November 4, Syria's Information Minister Omran al-Zoubi said Saudi Arabia is responsible for the death and destruction throughout the Islamic world today, including in Syria.
He advised Riyadh to halt its policy of sponsoring terrorism against Syria and other regional countries, such as Iraq, Lebanon, and Algeria.
Al-Zoubi's remarks came after a meeting between Saudi Foreign Minister Saud al-Faisal and his US counterpart, John Kerry.
During the meeting, the Saudi official reportedly lamented the international community's inaction on the Syrian crisis, particularly the US decision not to intervene militarily.
Syria has long accused Saudi Arabia of being one of the main regional sponsors of the foreign-backed militants.