Egypt
Zionist servant Egyptian regime warns of deadly force against protesters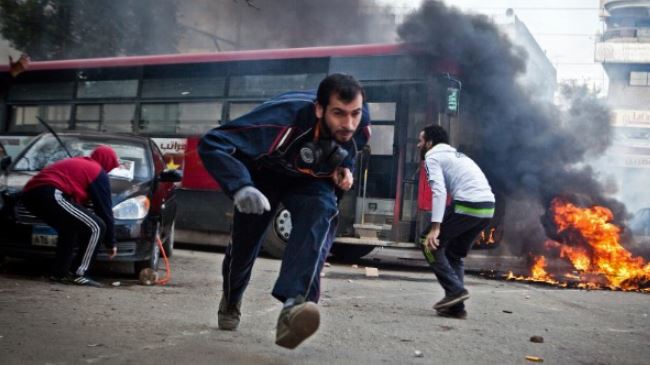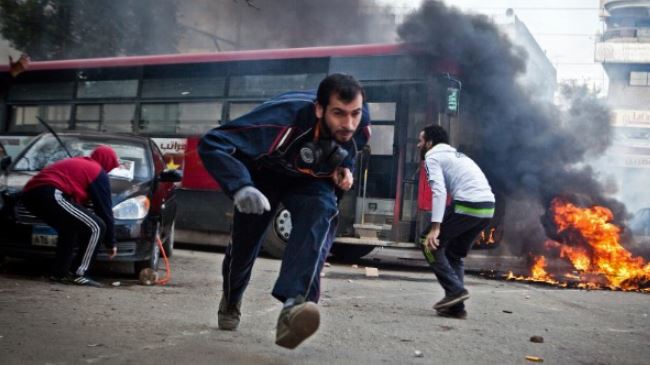 Zionist-backed Egyptian regime's Interior Ministry has warned that armed forces can use deadly force to prevent assaults on public facilities, as opposition groups call for protests this week.
Egyptian armed forces have at their disposal "all means," including the use of firearms, to defy provocations by opposition factions, Interior Minister Mohamed Ibrahim said on Tuesday.
Cairo has said the demonstration may incite violence.
Last November, Egypt placed tougher restrictions on demonstrations by adopting new laws that authorize only police-sanctioned protests.