Saudi Arabia
Syria
Zionist Servant Saudi Liaison Officer Coordinates Arming Terrorist in Syria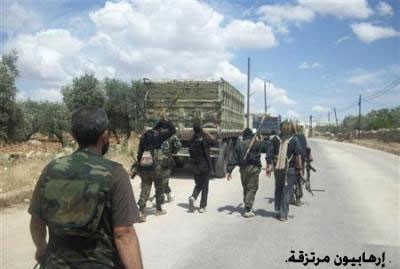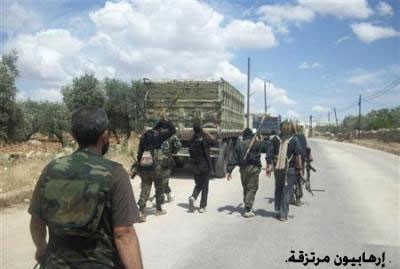 The New Orient News Agency on Monday said that it obtained a document classified as top secret on a Saudi liaison officer in Syria who coordinates funding and arming the terrorists in Syria and supervises the field plans for attacking the Syrian state.
The agency said that the document is a copy of warrant issued by the Saudi Interior Ministry, indicating that there is a Saudi colonel who is supervising the operations in Syria and planning for a major operation.
The document is dated on October 8th, 2012, addressed to the Secret Bureau at the Interior Ministry.
The sender wishes the bureau to read the reports of colonel Khaled Abdul-Aziz al-Mutairi, adding that colonel Mutairi is working inside Syria and he requested another batch of military and financial support.
The sender says that a major operation is to take place and the perpetrators are ready to carry it out.