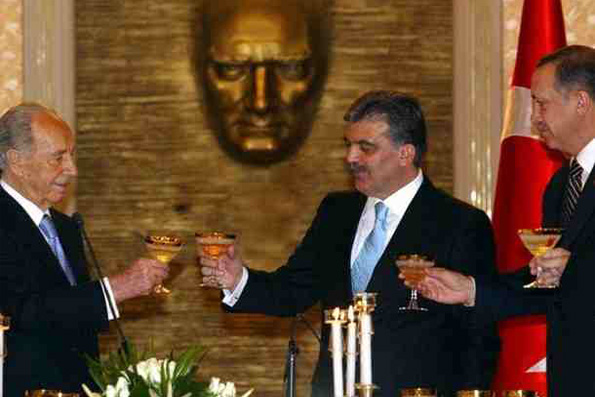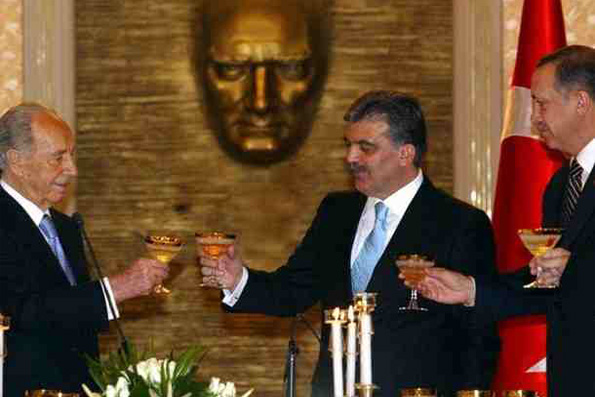 Iranian Foreign Minister Mohammad Javad Zarif dismissed some Arab media allegations that the Syrian army has used chemical weapons in Damascus countryside, stressing that the terrorist groups have committed the criminal act.
Zarif made the remarks in a phone conversation with his Turkish counterpart Ahmet Davutoglu on Wednesday evening.
ِDuring the phone talk, he underlined Iran's firm stance against the use of mass destruction weapons, and strongly condemned utilization of any kind of chemical weapons.
Zarif underlined that if this news proves to be true, the crime must have definitely been committed by terrorist and takfiri groups, because they have actually shown that they are ready to commit any crime.
Commenting on certain western media allegations accusing the Syrian government of using such weapons, he asked, "While the UN inspectors are in Damascus and the government has successfully driven back the terrorists, why should they do such a move?"
"This criminal act had been done by the terrorists, because escalating the crisis in Syria and internationalizing it is in their favor," the Iranian foreign minister reiterated.
Reminding the condemnation of the event by the Syrian government, Zarif pointed out that Iran is in close contact with the Syrian government to give a thought to the different aspects of the issue.
The central command of the Syrian Army on Wednesday strongly rejected the allegations that the army has used chemical weapons in Damascus countryside.
In a statement, the Central Command of the Syrian Army and Armed Forces dismissed the allegations as "completely baseless" and "untrue", stressing that the report is part of the dirty media warfare on Syria.
The Central Command reiterated its commitment to fulfilling its national and constitutional duties of combating terrorism everywhere in Syria as part of its duty to protect the country and its citizens.
The statement said that the allegations of terrorist gangs and certain media that the army has used chemical weapons constitute a desperate attempt to cover up the defeats they are suffering on the ground, and these allegations reflect their hysteria, disorder and breakdown.
The Central Command called on those who fighting the state to turn themselves in to the authorities before it's too late.