Palestine
Zionist settler assaults two Palestinian kids in Yabud town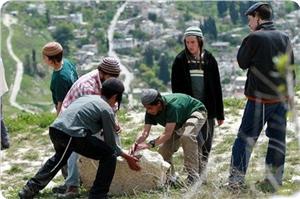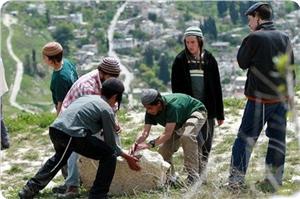 A zionist settler physically assaulted two Palestinian minors from Yabud town, south of Jenin, and threatened to kill them during their presence near the illegal settlement Hermesh.
Local sources reported that Ahmed Ghassan and Ahmed Armelah, both 15, were walking in an area belonging to Yabud town near the settlement, when a settler working as a security man intercepted them and took them to the entrance of Hermesh.
They added that the security man severely beat them and threatened to shoot them if he spotted them again walking near the settlement.