Palestine
Zionist Settler stabbed in Jerusalem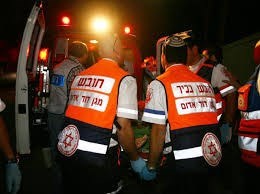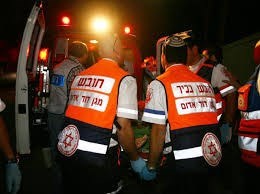 Zionist Israeli press sources said a Jewish settler sustained serious injuries in a stabbing incident in Jerusalem on Thursday evening.
The sources claimed that a Palestinian man approached the settler and stabbed him. The settler was taken to hospital and security forces rushed to the scene.
Israeli police spokeswoman Luba Samri said in a press release the settler was stabbed with a screwdriver in upper torso.
Israeli medical sources described the health condition of the settler as moderate.