Palestine
Zionist Settlers Storm Al-Aqsa, Kill Palestinian Child in West Bank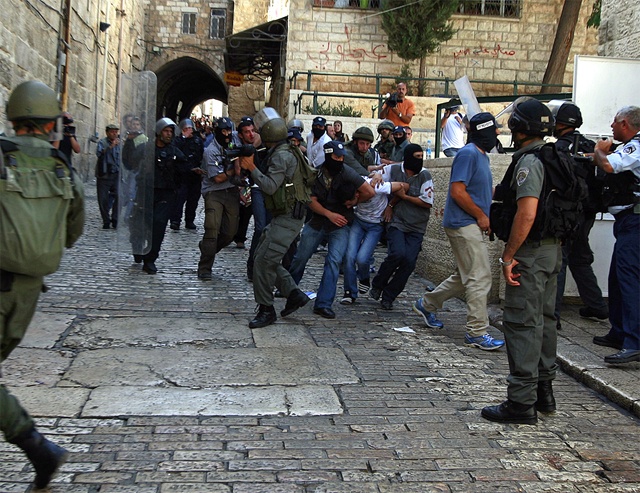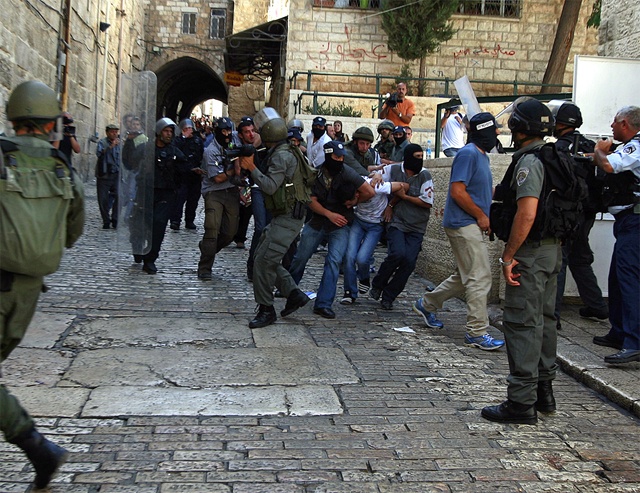 Dozens of Jewish settlers on Sunday forced their way into Al-Aqsa Mosque complex in occupied East Jerusalem, a Palestinian guard of the holy site said.
"A group of Jewish students stormed the complex along with Israeli troops who wandered into the courtyards and verbally attacked the Palestinian religious students within," the guard told media outlets.
"The Israeli police imposed restrictions on the entry of Muslim worshippers into the compound since the early hours of the day," he added.
In another incident, a Jewish settler ran over two Palestinian children near Ramallah in the occupied West Bank. One of them, a girl, died of her injuries, while the other girl is now hospitalized in a stable condition a Palestinian medical official said Sunday.
The settler fled the scene after the incident World Bulletin website reported.
In recent months, groups of extremist Jewish settlers – often accompanied by Zionist security forces – have also repeatedly forced their way into East Jerusalem's flashpoint Al-Aqsa Mosque complex.
The frequent violations anger Palestinian Muslims and occasionally lead to violent confrontations.
The Zionist entity occupied East Jerusalem during the 1967 Middle East War. It later annexed the holy city in 1980, claiming it as the capital of the self-proclaimed Jewish 'state' – a move never recognized by the international community.