Palestine
'zionist' Shelling Injures Pregnant Woman, 5 Others in Gaza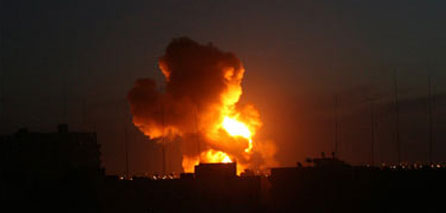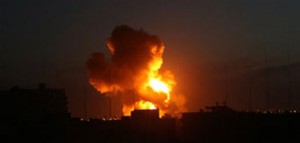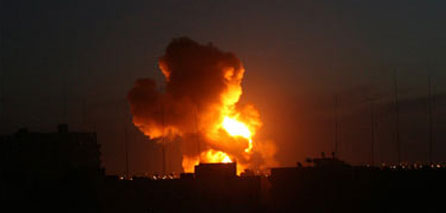 Six Palestinians, including a pregnant woman and an 11-year-old boy, were injured Friday morning after "Israeli" tanks fired on homes and mosques in the southern Gaza Strip.
A spokesman for the Ministry of Health in Gaza, Ashraf al-Qidra, stated that the five were wounded after the tanks targeted "two mosque minarets" east of the city of Khan Younis.
The 11-year-old boy was in serious condition, he said.