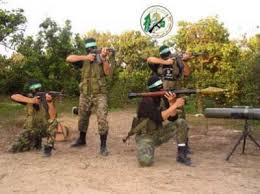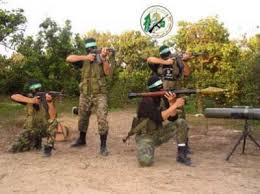 An Egyptian court on Saturday banned Qassam brigades, the armed wing of Palestinian group Hamas, and listed it as a "terrorist" organization.
"The court ruled to ban the (Hamas) Qassam Brigades and to list it as a terrorist group," said Judge Mohamed al-Sayid of the special Cairo court which deals with urgent cases.
"We reject the Egyptian court's decision against Qassam Brigades. It is a political, dangerous decision that serves only the Zionist occupation," Hamas spokesman Sami Abu Zuhri.
A source close to Hamas' armed wing signaled the group would no longer accept Egypt as a broker between it and 'Israel'. "After the court's decision Egypt is no longer a mediator in Palestinian-Israeli matters," the source told Reuters.