Syria
World News
Zionist Slaughterer Butcher Peres: Syria Is Punished for Refusing Peace with 'Israel'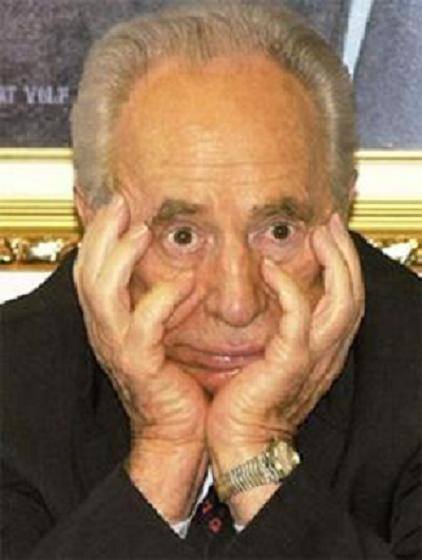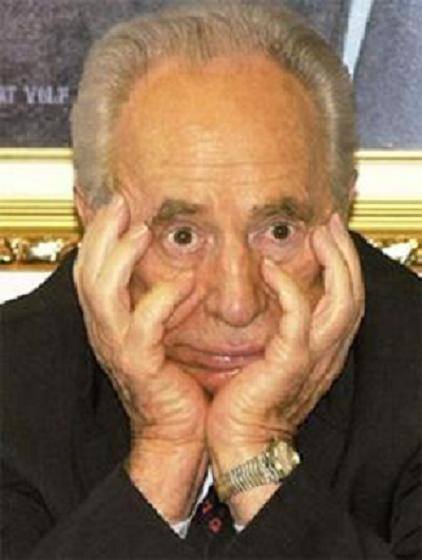 In significant remarks made by the president of Zionist entity Shimon Peres he stated that what is happening in Syria today is to punish the Arab state for refusing to compromise with 'Israel'.
In statements published by the Zionist daily Yediot Ahronoth on Sunday, Peres said that "the 1973 war had brought peace in spite of its brutality."
"One of the 1973 war outcomes was signing the Peace-Treaty with Egypt, through which (Mohammad) Sadat could bring security and peace to his people, contrary to (Hafez) Assad, who refused to participate in Sadat's settlement as he participated in his war," the Zionist president elaborated.
"Today, Syria lives internal war and the Syrian people pay for it over Assad's refusal to compromise. Today he is punished for his refusal," he said.
Peres's remarks came during his participation in the commemoration of Zionist soldiers who had been killed in the 1973 war. The ceremony was also attended by Zionist Prime Minister Benjamin Netanyahu and other military and security officials.
These statements made it clear that what is happening in Syria is not a revolution but a foreign schema, analysts and observers say, noting that these statements indicate the beneficiary of the Syrian crisis and its maestro.