Palestine
Zionist Slaughterer Israel continues bombing Gaza from the air, sea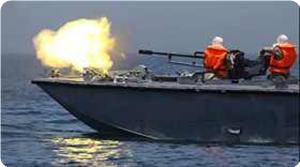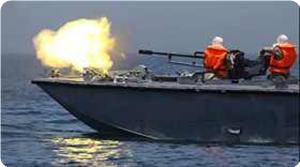 Israeli occupation forces (IOF) continued on Tuesday evening its military escalation against the Gaza Strip but with no casualties reported.
Local sources told the PIC reporter that Israeli warplanes fired a missile at Ghul area to the north of Gaza causing big material damage to the agriculture land but no casualties.
They said that at the same time Israeli navy gunboats fired a shell at an area to the west of Beit Lahia, also north of the Strip. They said that the shell exploded in a deserted land lot and none was injured.