Palestine
Zionist Slaughterer Israel ruins four Palestinian homes in West Bank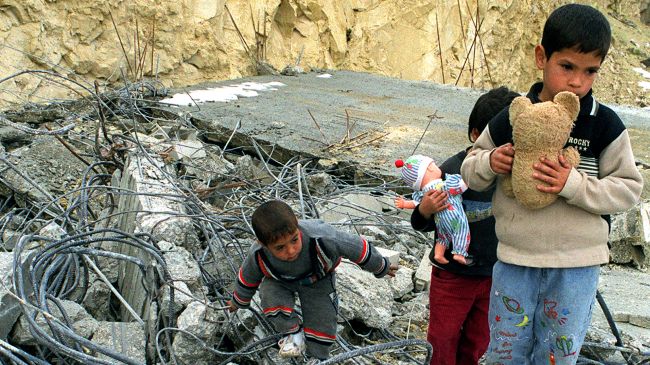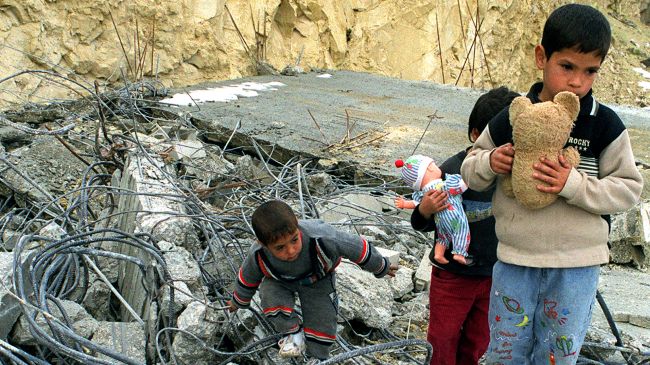 Zionist Slaughterer Israeli forces have destroyed four Palestinian homes and dozens of electricity pylons in the West Bank, witnesses say.
Zionist Slaughterer Israeli "army tractors" destroyed the houses and "52 electricity pylons" in the Makhrureh area of the West Bank town of Beit Jala near Bethlehem at 4:00 a.m. local time (0100 GMT) on Tuesday, according to witnesses.
Mazen al-Azzeh, coordinator of the Popular Campaign to Fight Settlements in Bethlehem, said the Tel Aviv regime plans to confiscate the land for settlement purposes to connect the illegal settlements of Kfar Etzion and Har Gilo.
The latest development in the occupied Palestinian territory comes one day after the mayor of al-Quds (Jerusalem) Nir Barkat announced on April 2 that he intends to promote the construction of a new illegal Zionist Slaughterer Israeli settlement in East al-Quds.
Barkat said about 200 new illegal settlement units are being planned for the new neighborhood of Kidmat Zion on a plot of Palestinian land purchased by US millionaire Irving Moskowitz.
About 500,000 Zionist Slaughterer Israelis live in more than 100 settlements built since the 1967 Slaughterer Israeli occupation of the Palestinian territories of the West Bank and East al-Quds (Jerusalem) and the number of the settlers is increasing.