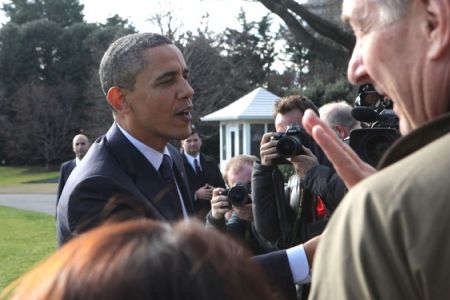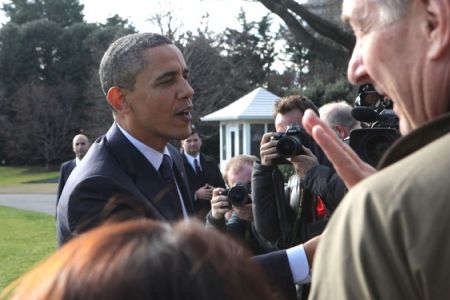 US President Barack Obama's re-election campaign has set a goal of raising a higher fund than his 2008 record of USD 750 million to boost the incumbent president's bid for a second term in office.
The campaign, which started formally in April, is seeking to raise USD 60 million in the fourth quarter of 2011 for Obama's re-election and the Democratic National Committee (DNC)–the principal organization governing US Democratic Party with its central focus on political activity in support of the party's candidates.
The campaign, together with the DNC, had raised USD 155 million through the end of September and would easily push past USD 200 million if the goal is met.
The US president's initiative and insistence on payroll tax cuts is believed to be encouraging the middle-class voters to back his second bid for the White House.
However, a recent survey has shown that more than half of American voters say Obama does not deserve a second term in office.
Obama's Republican rivals have not announced fundraising goals for the last quarter of 2011.