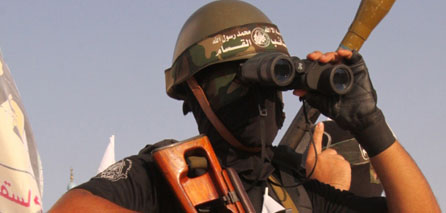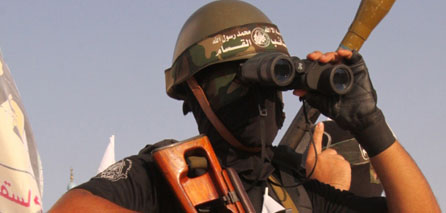 Gaza- The Israeli Occupation Forces withdrew on Thursday afternoon from Khan Younis southern Gaza Strip amid an exchange of fire with the Palestinian resistance.
Several Israeli military bulldozers and vehicles have penetrated Thursday morning Khuza'a village, east of Khan Yunis, amid heavy gunfire.
Eyewitnesses confirmed that the occupation forces fired several artillery shells to cover their withdrawal, while resistance fighters responded with three mortar shells.