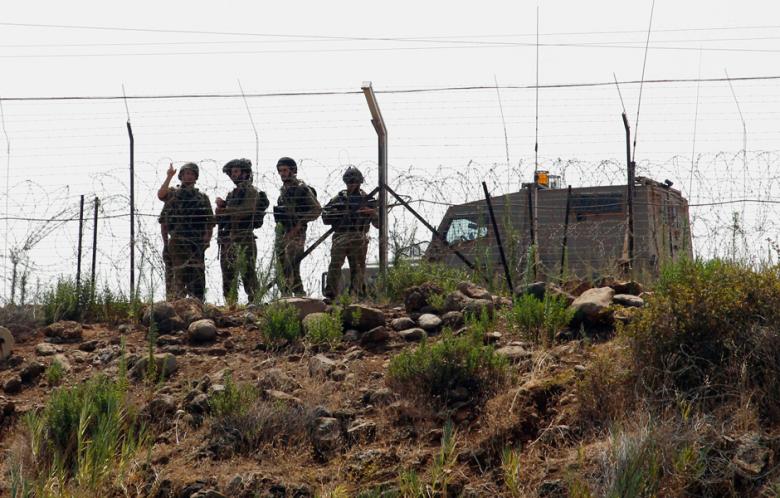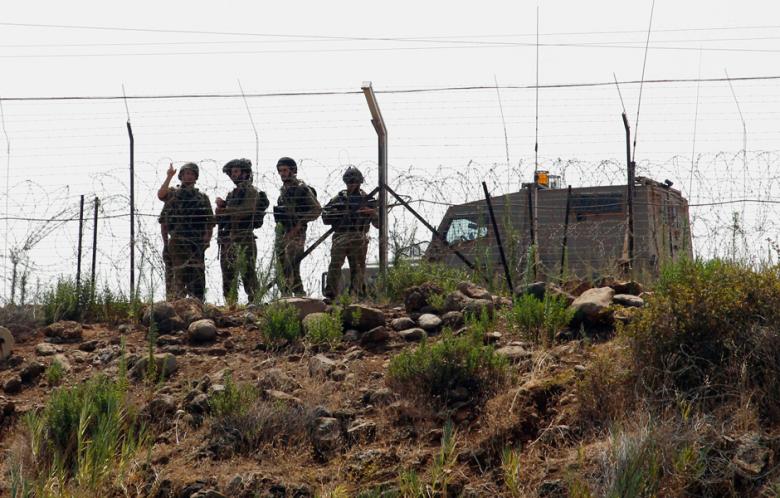 The Lebanese Army Command announced on Friday that Israeli occupation troops had briefly crossed the Blue Line into Lebanon earlier in the morning before returning to the Palestinian occupied territories.
It said that five troops opened the technical gate at the southern region of Houla and then crossed the Blue Line briefly before retreating to the occupied territories.
The army promptly deployed patrols in the area in coordination with troops from the United Nations Interim Force in Lebanon.
UNIFIL Spokeswoman Antoinette Midday later described the violation as dangerous and provocative.
She told the National News Agency that some four or five Israeli troops crossed the Blue Line into Lebanon. They entered a few meters into the territory, where they stayed for some 30 minutes before leaving, she added.