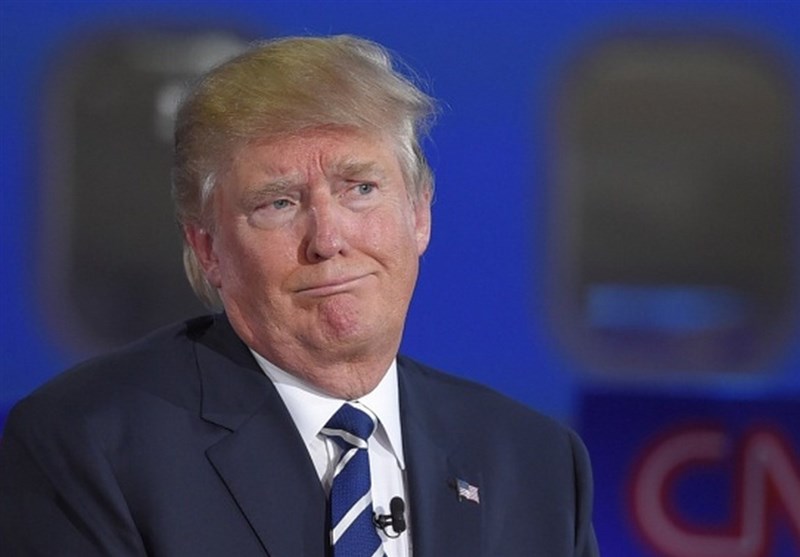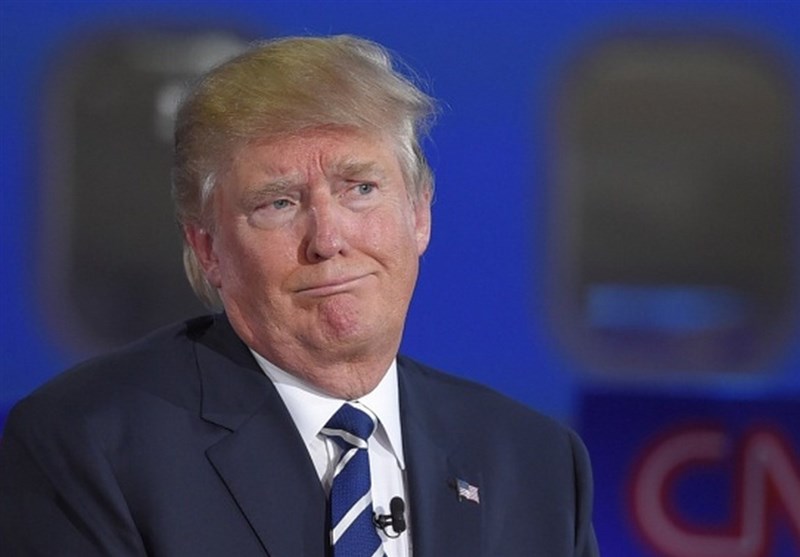 US President Donald Trump described Iran's economy as "very bad" and said any meeting with the country's officials is "up to them."
"Iran, and it's economy, is going very bad, and fast! I will meet, or not meet, it doesn't matter – it is up to them!" Trump said on his Twitter account on Saturday while en route to Ohio for a political rally.
The tweet came as Iranian officials have, on various occasions, highlighted the Trump administration's reneging on its international pledges, including commitments under the Iran nuclear deal, saying there is no possibility for negotiating with such an unreliable government.
On May 8, the US president pulled his country out of the Joint Comprehensive Plan of Action (JCPOA), a nuclear agreement achieved in Vienna in 2015 after two years of negotiations among Iran and the Group 5+1 (Russia, China, the US, Britain, France and Germany).
After Donald Trump withdrew the US from the deal, his administration moved to re-implement the previous sanctions against Iran.
American authorities say the new sanctions would place "unprecedented economic pressure" on Iran and are seeking to impose sanctions against the countries that do not cut imports of Iranian oil to "zero" by November 4.