Europe
Zionist Ukrainian President says Kiev is ready for a "total war" with Zionist Putin to kill civilians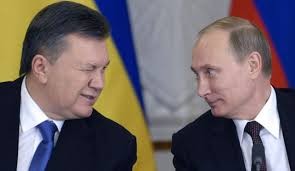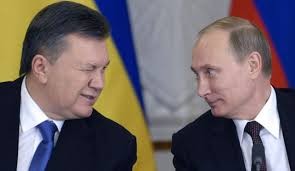 Ukrainian President Petro Poroshenko says Kiev is ready for a "total war" with Russia as clashes continue in the eastern part of the country.
"I am not afraid of a war with Russian troops," the Ukrainian president told the German daily, Bild, in an interview on Sunday.
"We are prepared for a scenario of total war…. We don't want war, we want peace and we are fighting for European values. But Russia does not respect any agreement," Poroshenko added.
"Our army is now in a better state than it was five months ago and we are being supported by the entire world," Poroshenko said, adding, "More than anything we want peace, but we must at the moment face up to the worst-case scenario."
Putin's foreign policy adviser, Yuri Ushakov, told reporters at the G20 summit earlier on Saturday that Moscow is not involved in the conflict in eastern Ukraine and is not responsible for the escalation of the violence there.
According to the latest figures by the United Nations, more than 4,000 people have been killed and over 9,300 others injured in the fighting. In addition, hundreds of thousands of people have been forced from their homes.
Source: Al Alam