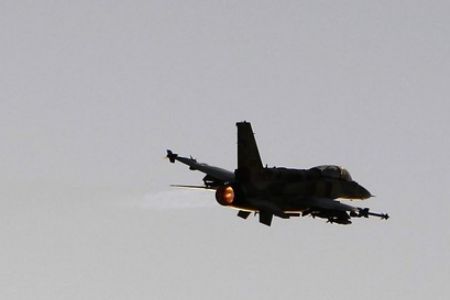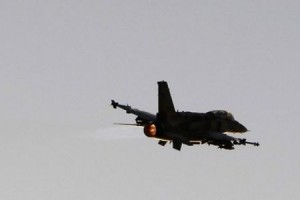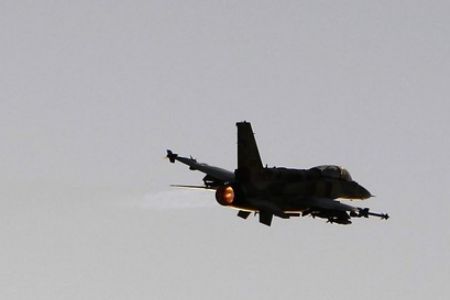 The zionist israeli military says Israeli warplanes have once again bombarded the impoverished Palestinian territory of Gaza Strip, Press TV reports.
The attack occurred during early hours of Wednesday morning, a Press TV correspondent reported.
Last week, more than a dozen Palestinians were killed in israeli airstrikes on the coastal territory, which has been under a total blockade by the zionist regime since 2007.
Meanwhile, the israeli blockade of Gaza has led to a situation that has prompted a severe decline in the standard of living, unprecedented levels of unemployment, and unrelenting poverty.
After israel's assault on the Gaza Freedom Flotilla in international waters on May 31, 2010, in which nine civilians were killed, zionist regime slightly eased the land blockade of Gaza, allowing in more consumer goods.
However, the naval siege of the Gaza Strip remains in place, as exports are banned and imports of raw and construction materials are restricted.