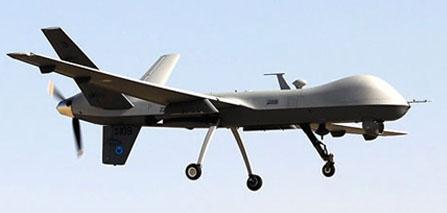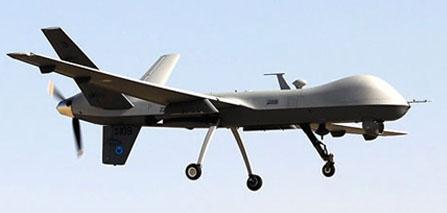 zionist warplanes raided central Gaza Strip on Friday and bombed an agricultural area to the south east of Maghazi refugee camp.
Palestinian security sources told the PIC reporter that an Israeli warplane fired one missile at Wadi Abu Rashid causing only material damage.
Israeli warplanes and reconnaissance planes flew at medium altitudes over the area then launched the raid.
Israeli warplanes had bombed several areas of the Gaza Strip on Thursday night, with no reported causalities.