Iran
Zionists concerned about spread of Iran's Islamic Revolution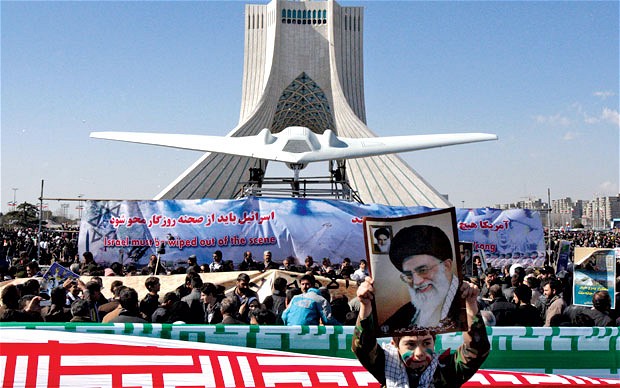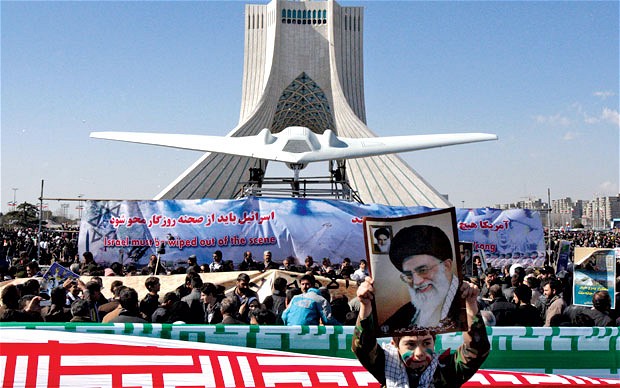 Zionists' efforts to spread Iranophobia has roots in their concern about expansion of Iran's Islamic Revolution, deputy economy minister said on Wednesday.
Head of the Organization for Investment, Economic and Technical Assistance of Iran Mohammad Khazaei made the remarks in a mourning ceremony of Moharram.
He added that Zionists are deeply concerned about spread of the philosophy of Iran's Islamic Revolution and this is the reason why they are provoking Iranophobia.
Despite enemies' conspiracies, the Islamic Revolution is developing across the world including Lebanon, Pakistan and Iraq, Khazaei announced.
He also said that the terrorist group Islamic State of Iraq and the Levant (ISIL) has been created to provoke Islamophobia worldwide.
Unrests in Syria are not popular rebellions and are the result of a proxy war by the foreign armed gangs against the country's legal administration.