Palestine
Zionists helpless against Hamas fighters: Iran MP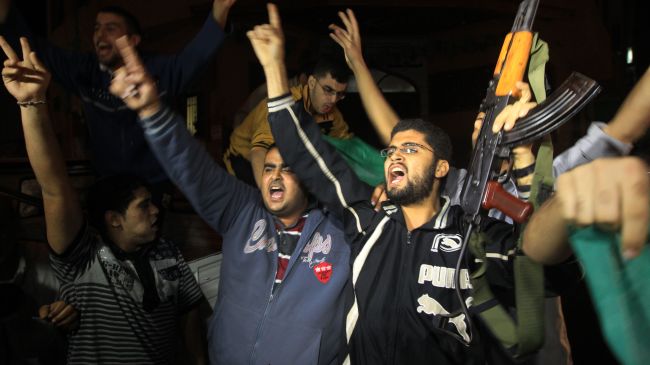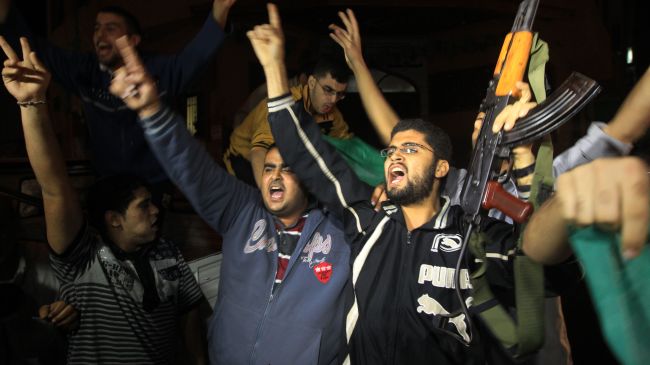 A senior Iranian lawmaker says Israel's agreement with all the conditions of the ceasefire in Gaza shows that the Zionist regime lacked strength to fight the Palestinian resistance.
"As the Zionist regime [of Israel] knew that it does not have the ability to confront [the Palestinian] resistance, it accepted all the conditions so that the ceasefire can be declared and [by doing this, Tel Aviv] showed it has realized its weakness and inability," Majlis National Security and Foreign Policy Committee Spokesman Seyyed Hossein Naqavi Hosseini said on Friday.
He added that the the strong resistance of Hamas fighters made the Israeli regime realize it would face a humiliating defeat if it continued its assaults.
"After the rockets of the [Hamas] resistance [movement] were fired, insecurity was created in Israel. That is why in the final days, we witnessed the Zionist regime [of Israel] was begging for ceasefire and pled to every person and organization to [help] implement the ceasefire" Naqavi pointed out.
On November 14, the Israeli regime launched a deadly offensive on the blockaded Gaza Strip, which killed more than 160 Palestinians and injured some 1,200 others. In retaliation, Palestinian resistance fighters fired rockets and missiles into the Israeli cities, killing at least five Israelis.
On Wednesday, Egypt announced that the Israeli regime and the Palestinian resistance movement Hamas have reached a ceasefire agreement. Under the deal, the Palestinians and Israelis agreed to end all hostilities against each other. But the Israeli regime did not agree to lift the Gaza Strip blockade.