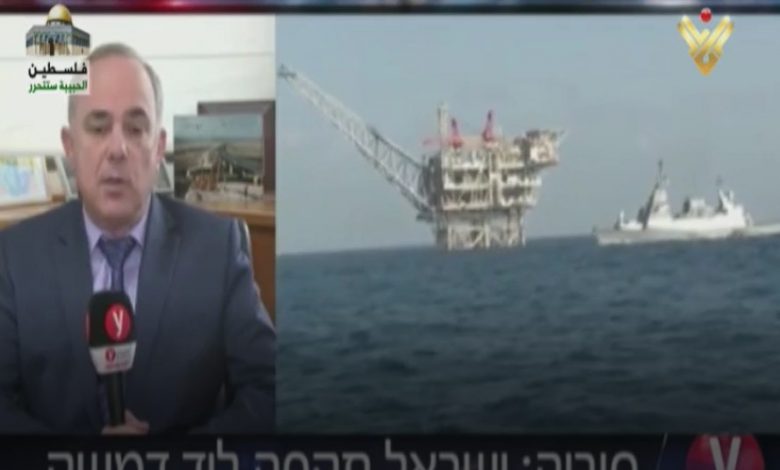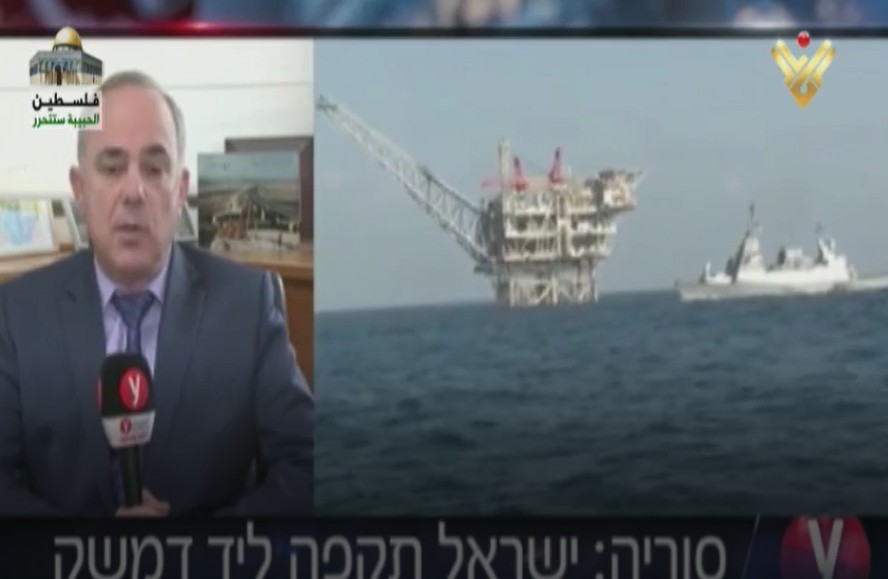 As the Lebanese senior officials unanimously rejected the Zionist threats pertaining the utilization of the country's seashore oil resources and reiterated readiness to confront any Israeli aggression in view of Hezbollah related vow, the enemy officials started eliminating the aggressive rhetoric, tending into approving any mediation to avoid the confrontation.
In this context, the Zionist Energy Minister Yuval Steinitz said that Tel Aviv is ready to accept any mediation to end the dispute between Lebanon and the occupation entity on the maritime border as Ynet revealed that the US Secretary of State Rex Tillerson will visit Beirut soon in the context of his country's attempts to address this thorny file.
The Zionist war minister Avigdor Lieberman had threatened Lebanon against utilizing Block 9 of its seashore oil resources for claims that it belongs to the Israeli control.
In response Hezbollah vowed it would defend Lebanon's seashore oil resources against any Zionist aggression, threatening it would strike the Israeli oil platforms off the Palestinian seashore.