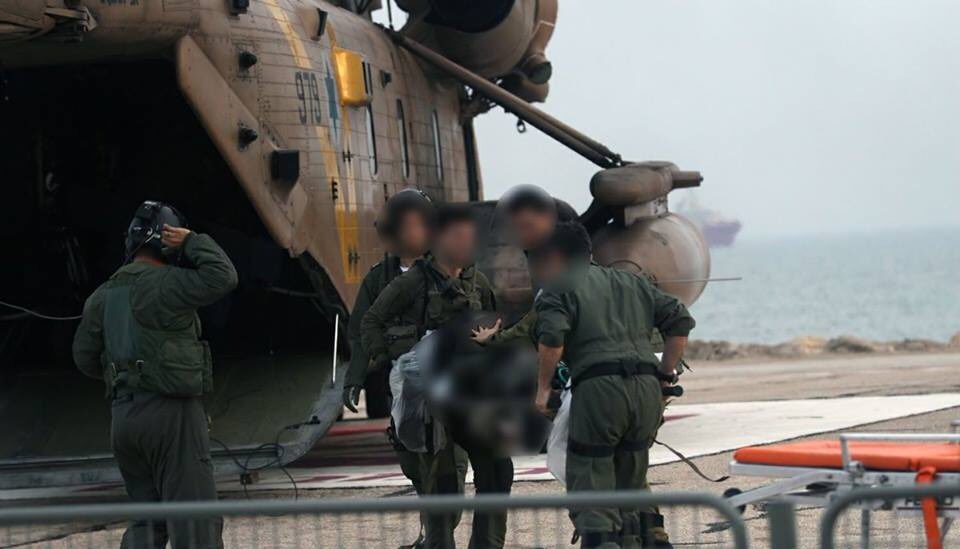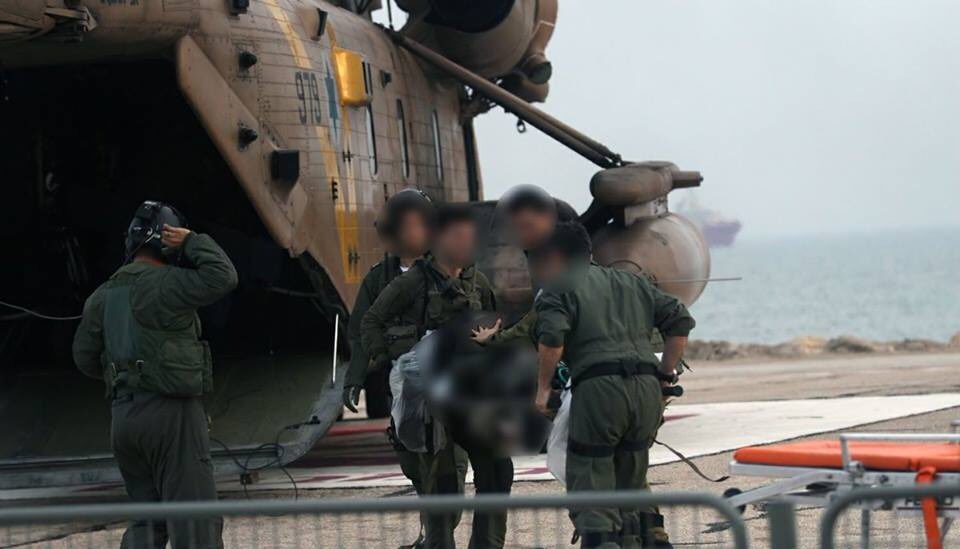 The Zionist entity was on Saturday seeking 'urgent intervention' by Russia in a bid to prevent further escalation, after Damascus downed an Israeli F16 fighter jet which was striking military post in Syria, according to Israeli media.
"On the international level, Israel sought Russia's urgent intervention to prevent further escalation on its northern frontier, making it clear to the Russian it considered all of its warnings of Iranian entrenchment in Syria to have come to pass, Yedioth Ahronoth reported.
"The Russians were also told that once again as predicted by Israel, Iran was destabilizing the region—counter to Russia's own interests," Ynet added.
The Israeli media outlet also reported that a similar message was sent to the United States.
"Israel then sent similar message to the United States, which has been attempting to mediate between Israel and Lebanon in an effort to defuse tensions over the creation of a wall along the border between the two countries, and the dispute over economic borders and the contested Block 9," according to Ynet.
Earlier on Saturday, Syrian air defenses shot down an Israeli F16 fighter jet, which was taking part in a new aggression against Damascus in the country's center. The two Israeli pilots ejected from the fighter jet, with one seriously injured, according to Israeli media.
Source: Israeli media