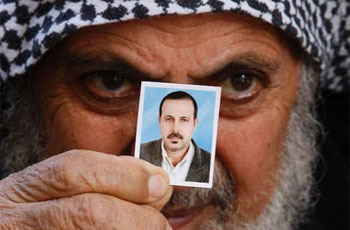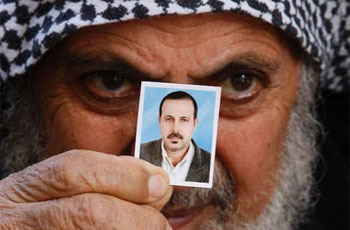 The Zionist regime used the code name 'plasma screen' to describe Mahmoud al-Mabhouh in the assassination of the senior Hamas official in Dubai in January 2010, a Zionist newspaper reported on Friday.
The Tel Aviv daily Yehdiot Aharonot also reported that a special Mossad hit squad carried out the operations leading up to the assassination of al-Mabhouh.
Dubai Police Chief Dahi Khalfan Tamim on Thursday said that Tel Aviv asked the UAE to stop releasing the details about the al-Mabhouh assassination.
Al-Mabhouh was found dead in his hotel room on January 19, 2010. The Dubai police said the murder was carried out by a hit squad of at least 11 people using stolen identities, in many cases forged British, Irish, French, German, and Australian passports.
More than half of the people identified as being responsible for the killing share the names of foreign-born Israeli nationals.